Lunch webinars organised by Student Wellbeing Centre
Student Wellbeing Centre invites you to attend lunch webinars on a variety of current topics.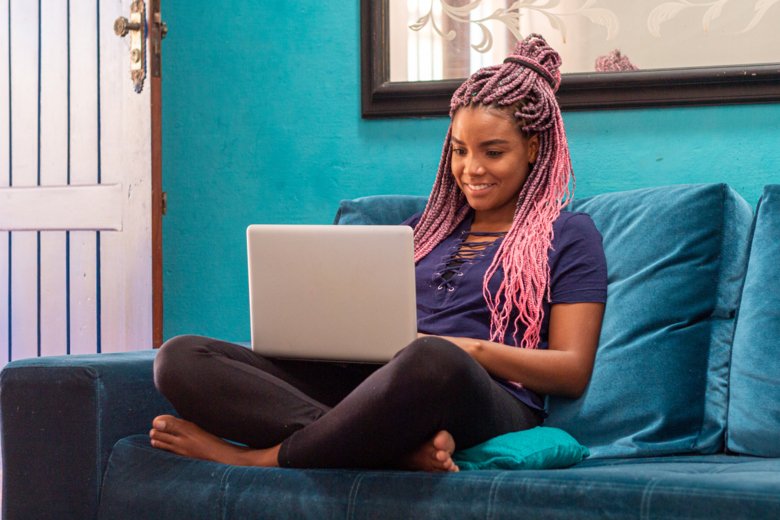 Sign up for our webinars. Photo: Getty Images.
Webinars this autumn
12:10 - 12:55 via Zoom
4/10 Psychological sustainability for students 
Learn more about the effects of stress and receive practical tips and tools on psychological self-care and how you can stress-proof yourself for the future.
Canceled, stay tuned for a later date.
1/11 Overcoming procrastination - how to get things done on time
Do you always put things off to the last minute and feel stressed and overwhelmed when trying to meet your deadlines? Then you are not alone! Tune in to this webinar to learn more about what procrastination is all about and receive tips on how to get things done on time.
29/11 Webinar on sleep - how to handle the winter darkness
Do you need practical tools and strategies for improving your sleep habits and promote recovery?  Do you want to know how sleep effects your brain and body, or how you can manage the winter darkness in Sweden? If the answer to either of these questions is "yes", please join our lunch webinar on sleep.
13/12 Public speaking anxiety 
Do you find it difficult to give oral presentations or to speak up in front of a group? Learn more about daring to speak and overcoming your nervousness and fears. The webinar will cover theory as well as practical tips.
Recorded seminars
Take part in recorded seminars on different themes from the Student Health Service at Malmö University.