Shadali Singh - Master's in Bioentrepreneurship student from India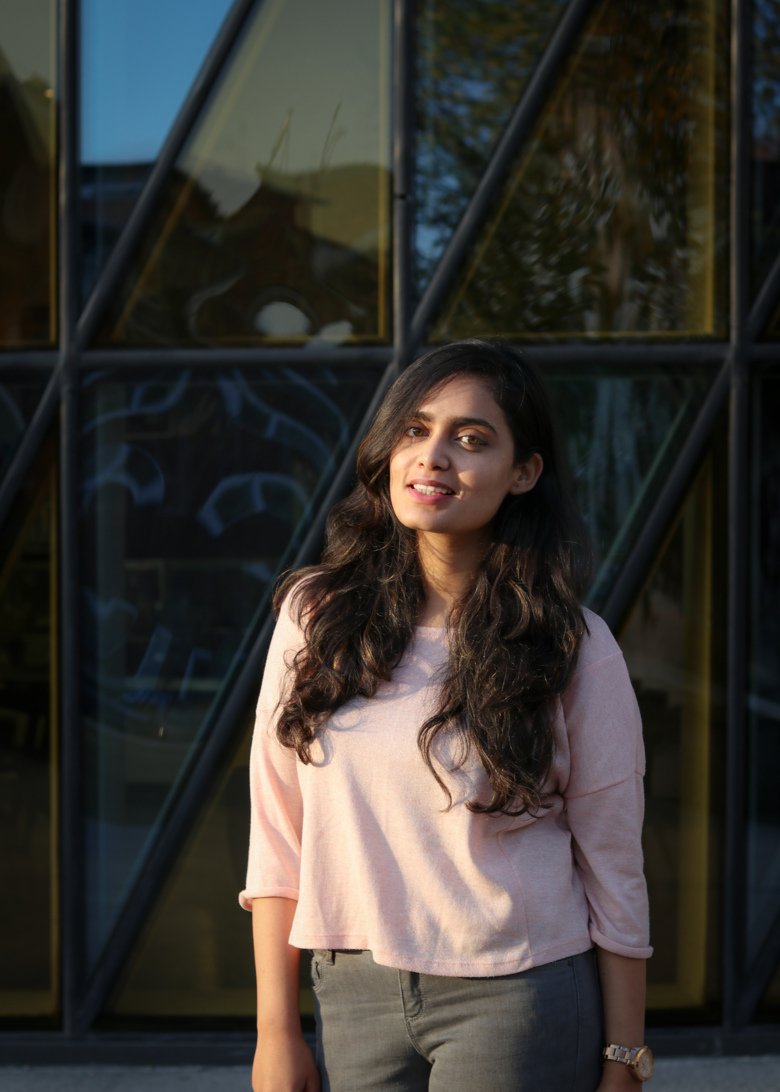 The program structure, the courses and the practical placement experiences were some of the decisive factors when Shadali decided to apply to study bioentrepreneurship at KI. So far she is very happy with how the programme balance practical information with theoretical knowledge.
One of the best parts of her time as a student at KI was the trip to Solvik, the cabin of Medicinska Föreningen. The trip was organized by second year students, and the cabin looked like a painting in autumn!
In the future she sees herself contributing to the life sciences industry by helping potential projects reach their appropriate market. Hopefully she will find her exact area of interest through her studies. She is also looking forward to becoming part of the KI alumni network which will be an added benefit when applying for jobs..
"... the outcome of the degree will be worthwhile"