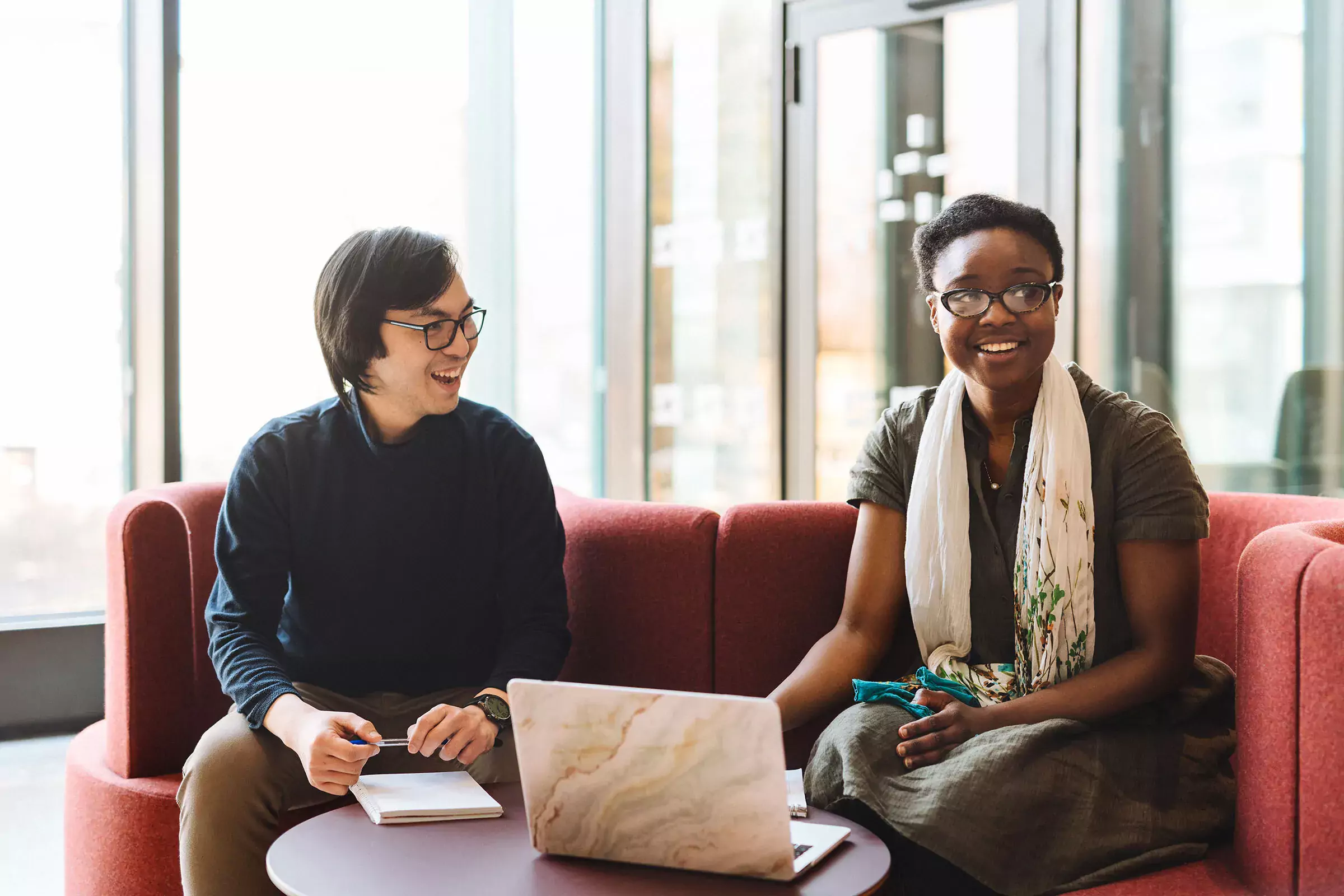 We are open for applications
Karolinska Institutet offer the widest range of medical education in Sweden and ranks among the top universities in the world.
Bachelor's and master's studies
Meet our students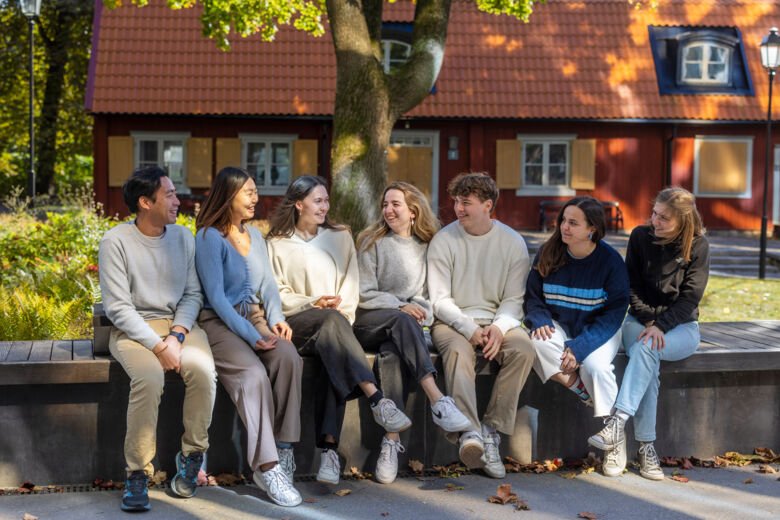 Meet our students
Find out more about life as a student at Karolinska Institutet through our digital ambassadors.
Meet our alumni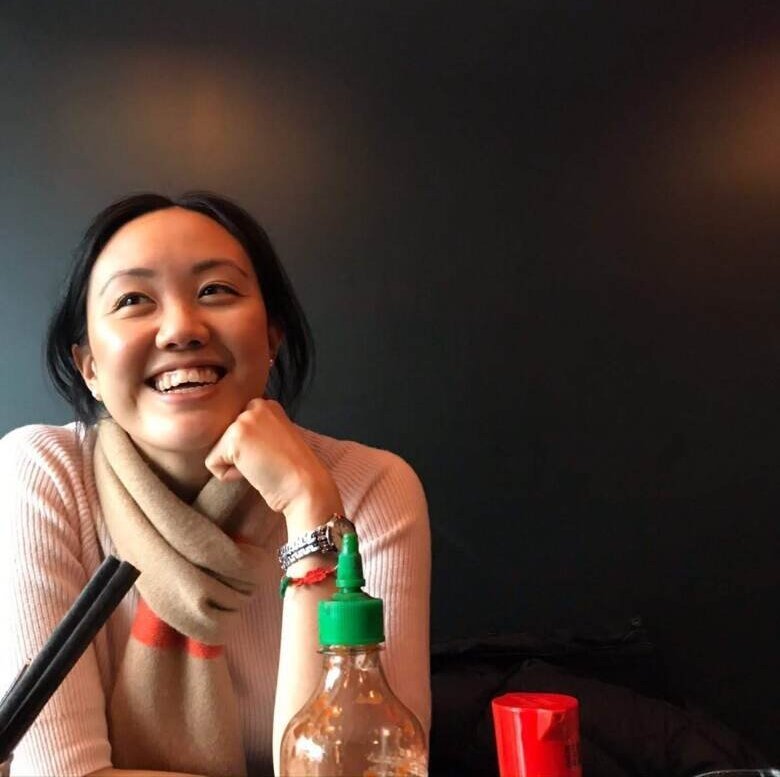 Meet our alumni
Karolinska Institutet has a proud tradition of graduates who make a great impact in their chosen fields.