Devon Donovan - Master's in Public Health Sciences (Epidemiology)
Devon is a former international student and digital ambassador at Karolinska Institutet (KI).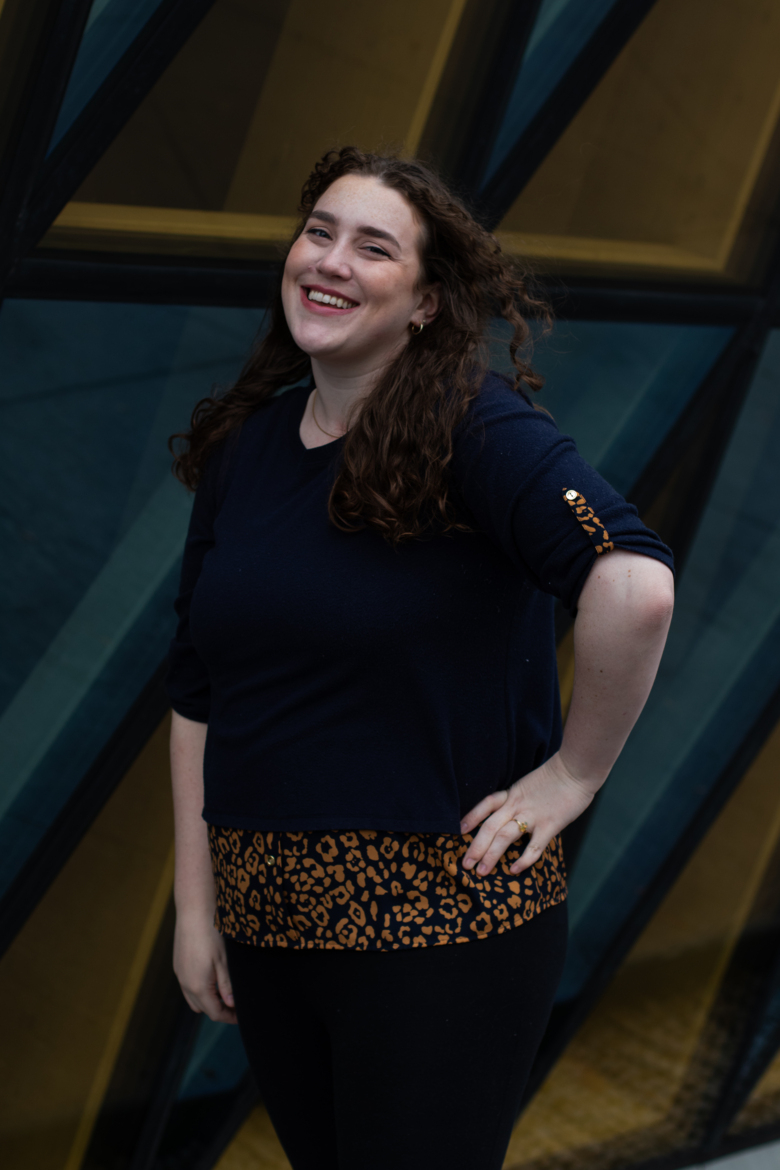 Devon Donovan Photo: Riccardo Cinotti
Hej hej! I'm Devon from the U.S. and I'm one of the Facebook digital ambassadors here at KI. I'm a first-year student in the Master's of Public Health on the Epidemiology track. I graduated with my Bachelor's Degree in Public Health Science in 2017 but decided to take some time off before applying to grad school. So, after a two-year stint in Spain and year and a half of working in substance use prevention in the U.S., I found my place here at KI!
I chose KI because of its balance, or "lagom" as the Swedes call it, of education and collaboration. Being a student at KI means being a part of a global classroom with students from a variety of disciplines, making each day in class both different and exciting!
In my free time, I love heading to the cinema to check out the latest film releases or hosting a board game night with friends. You can also catch me on campus playing a few rounds of badminton or ping pong.
Have a question about life here at KI? Shoot me an email!