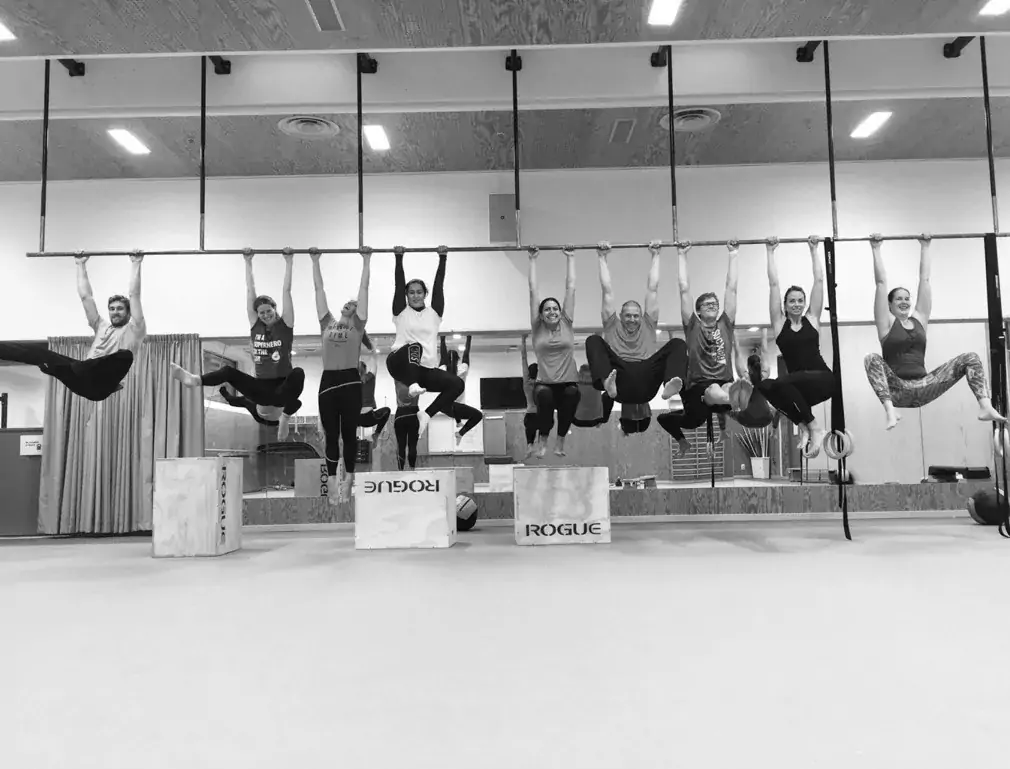 Fitness and wellbeing
We know that physical activity is essential for physical health and wellbeing as well as psychosocial health. We know that reaching the national recommendations on physical activity provides a foundation for a healthier life. On Health Promotion website (Staff Portal) you will find advice and inspirational tips which may be new and challenging ways of finding movement in everyday life.
BASE Campus Flemingsberg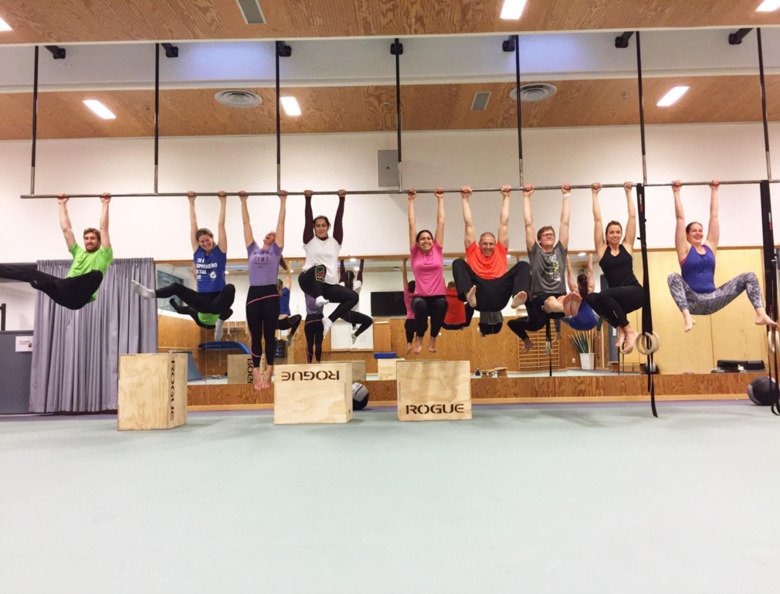 Box Campus Solna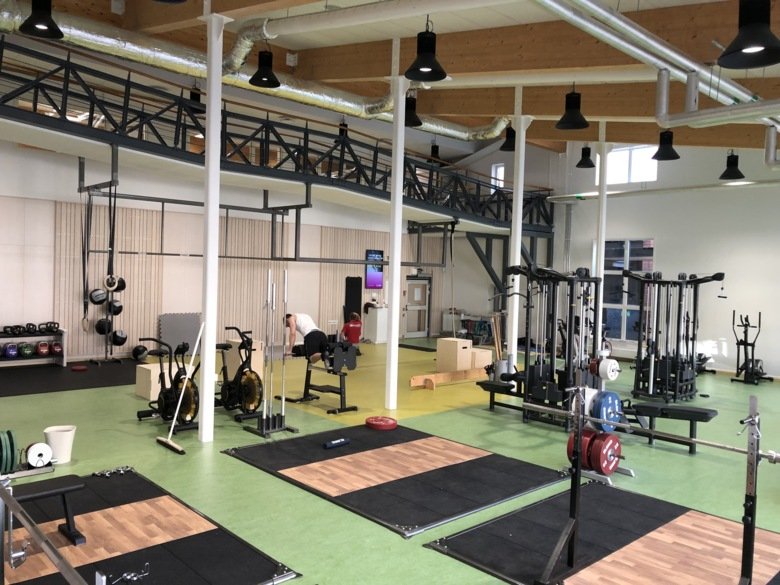 How to get into the campus gyms
To work out at the gym, you need to read the house rules, create an account in the booking system, download the app and bring your KI card.
Go to https://ki.wondr.se/register
Use your @ki.se or @stud.ki.se email address as your username when you register.
Once you have created your account - download the Wondr Booking App (available on all platforms).
In the app's home screen - press "Open door Flemingsberg/Solna" when you are at the door to unlock.
Follow us on Instagram