Nishi Dave - Bachelor's in Biomedicine student from India/Belgium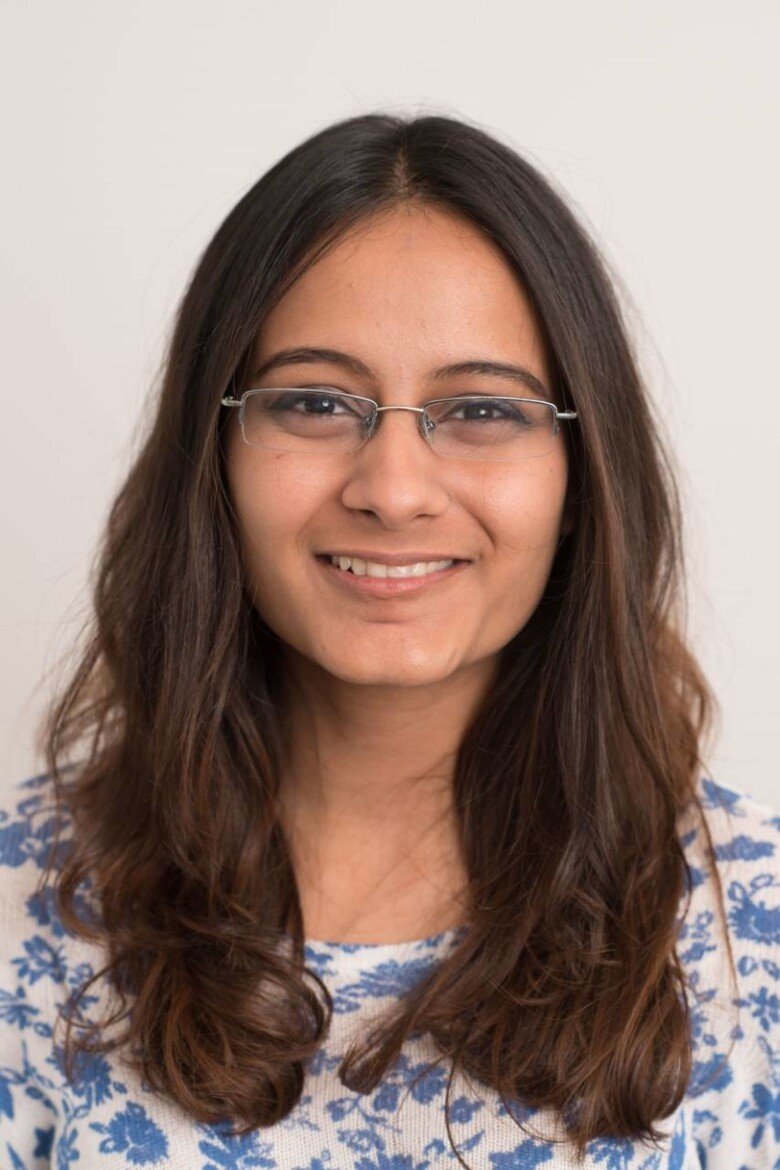 "I chose KI because … it is one of the few universities that dedicates more than half of the resources towards research and development."
Nishi originally hales from India but has grown up in Belgium, which she now considers home. After driving the over 1700 km to get to KI , she is "thoroughly enjoying" being a student in the Bachelors Programme in Biomedicine. In addition to being an avid student, Nishi has also become our resident bakery and café expert. Her blog and Instagram contributions often highlight the best jewels of the Swedish fika scene.
Karolinska Institutet's reputation as a university that offers a plethora of opportunities in the field of research, was one of the deciding factors for Nishi. She felt that this combined with KI's reputation and commitment to its exchange programme, marks KI as a truly international university.
When considering her future Nishi is not set on any one career, but is open to many possibilities. For her, being at KI is opens so many different paths.