Riccardo Cinotti - Master's in Toxicology
Riccardo is a former international student and digital ambassador at Karolinska Institutet (KI).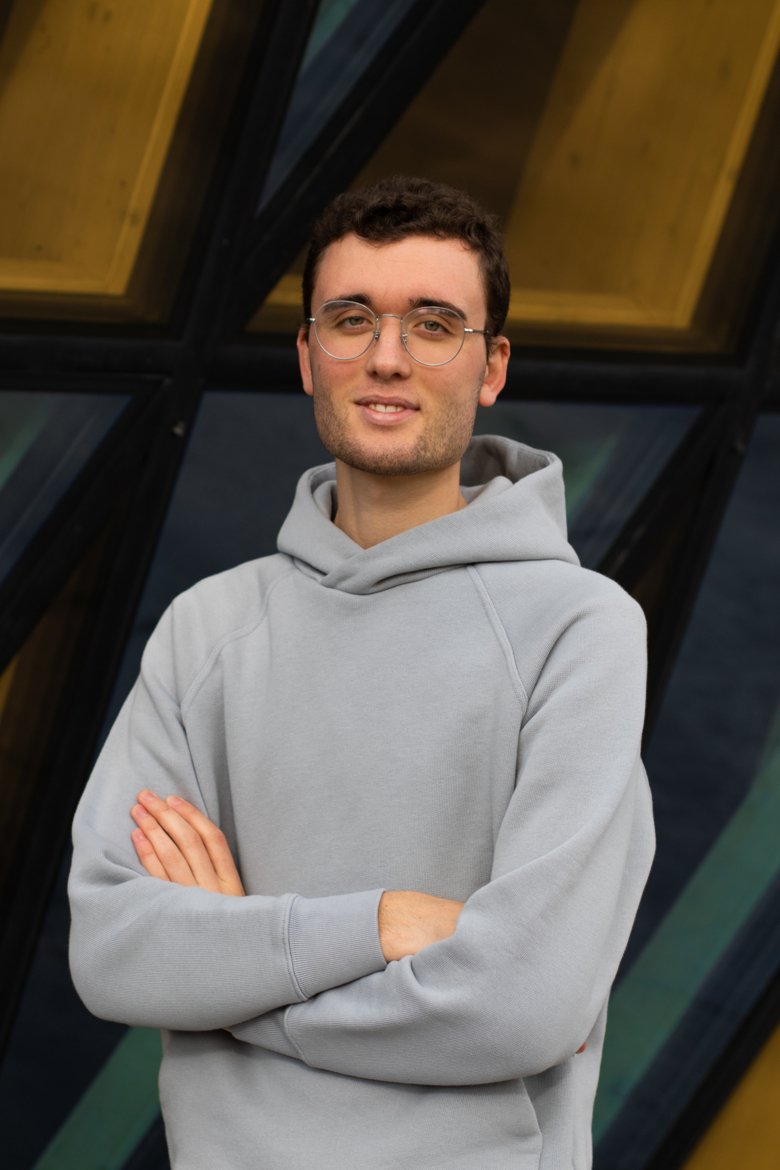 Photo: Riccardo Cinotti
Hi everyone! I'm Riccardo, I'm 23 and I'm from Italy. I'm originally from Tuscany, near Florence, but I've been living north of Milan since I was one year old. Milan is also the place where I graduated one year ago.
In my free time I try to be as active as possible and I enjoy hiking, running, training. Ten years ago, I also started windsurfing in summer! For me and my family nature has always played an important role and we've always been taught to love and respect it. This is one of the reasons that pushed me to study toxicology. It's also the reason I'm really looking forward to exploring and enjoying Stockholm and its surroundings in the next two years.
I'm happy to start this new chapter at Karolinska Institutet and to experience being a digital ambassador, having the chance to meet new people from all around the world and getting to know new cultures!
Now some facts about me: As a true Italian I have a not-so-secret passion for food. I enjoy cooking in my free time. Every year I prepare a vegetable garden, to grow my own food, as my grandfather taught me.