For students attending the course

Biostatistics (6 credits)

course code 5MT013

After this course, students should have an understanding of the fundamental statistical concepts and tools that are used for data analysis in modern research in molecular life sciences. Both theoretical and practical (hands‐on) components will be included. The course will complement other courses in the Master's programme that have a bioinformatics perspective.

On this page you will find the latest syllabus, link to schedule and contact details.
Syllabus
Information about the course
The course will take place between December 6, 2023 - January 14 2024.
The written examination will held on January 12 between 14.15-16.15.
Please be reminded that even though there is no compulsory physical attendance between 2023-12-22 – 2024-01-07, there may be assignment deadlines and other types of learning activities during this period.
Registration
Registration to the course is mandatory. You register yourself in Ladok. The period to register is two weeks before and one week after the start of the course. More information on how to register.
Schedule
Course analysis and course evaluation
A course evaluation will be sent out at the end of the course and the results will be published one moth after the course.
Course administration
For all practical questions about the course - always contact the course administration through the above e-mail.
Programme Outline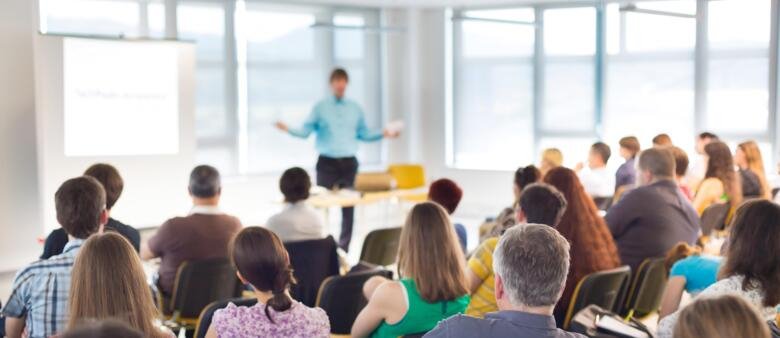 Programme Outline
Programme outline for the Master's Programme in Molecular Techniques in Life Science.
Canvas Log in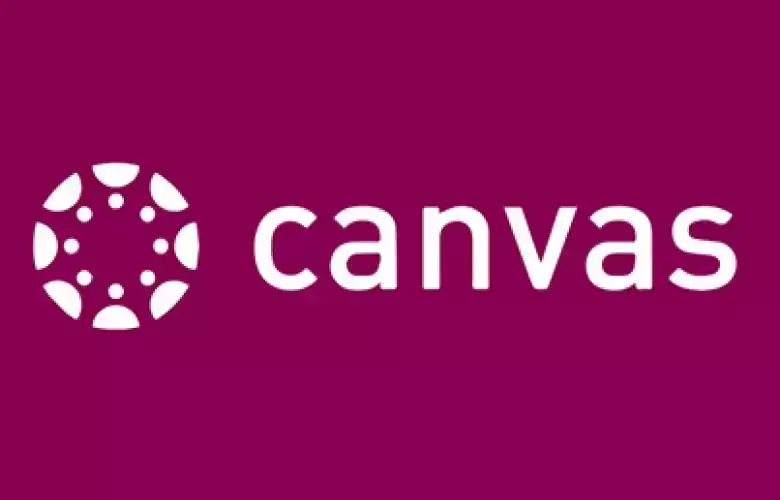 Canvas Log in
Once you have a student account you can log in to Canvas for more information
Student at KI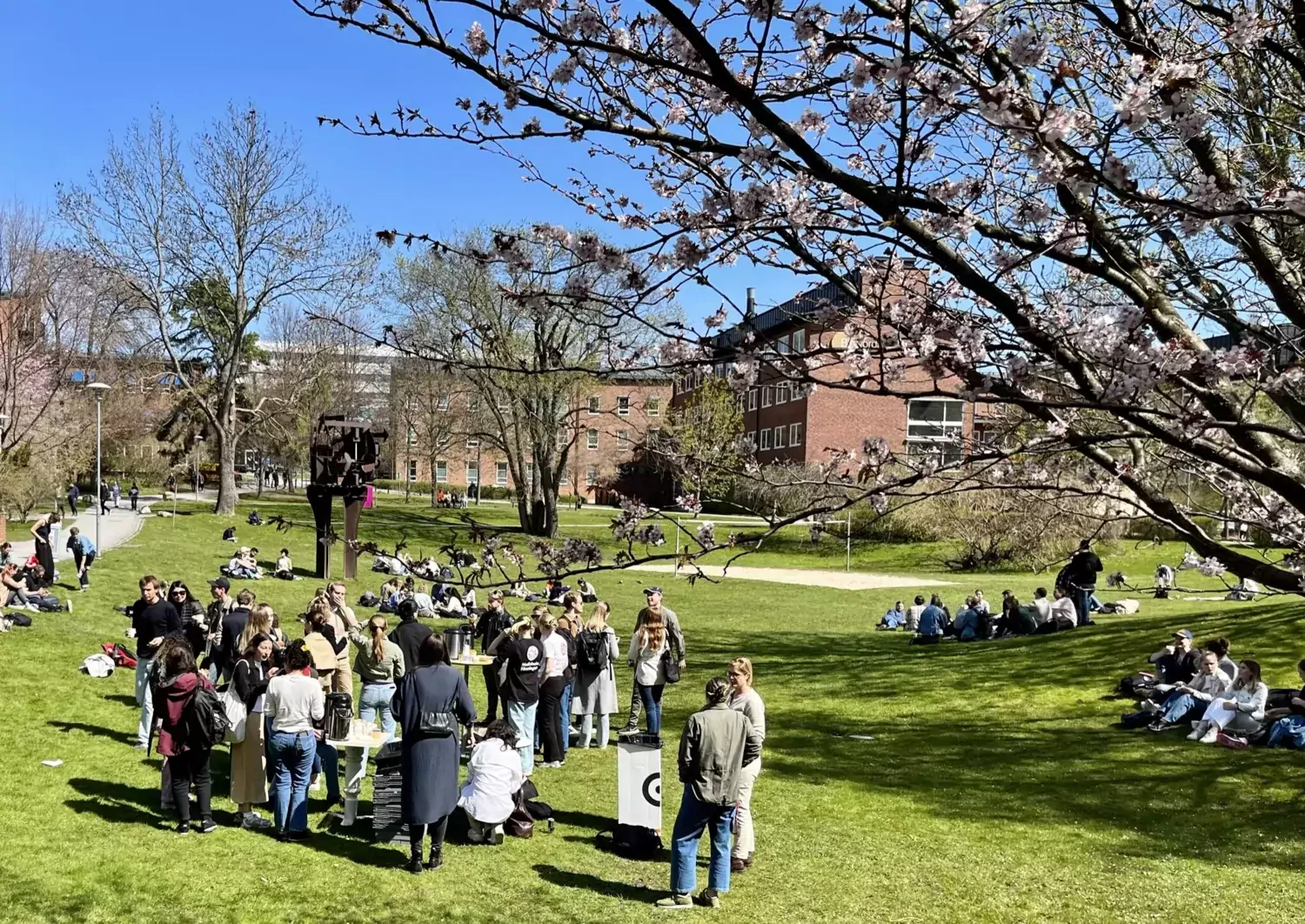 Student at KI
Here you can find all information you need for your studies.