For students attending the course

Degree Project in Molecular Life Science (30 credits)

course code 5MT004

The aim of this course is to stimulate further development of the students' skills in solving complex and challenging tasks within the area of molecular life sciences.

On this page you find the latest syllabus, course evaluation and contact details.
Syllabus
Welcome to the course "Degree project"
The course starts with that a project plan is prepared by the student together with the supervisor. An individual project work is carried out based on what has been agreed in the project plan. The work is presented in a written report as well as orally at a seminar. Also included is to write a press release and to publicly discuss and oppose another degree project at the seminar.
Registration
Registration on the course is mandatory. You register yourself in Ladok. The period to register is two weeks before and one week after the start of the course. 
Course evaluations
Student at KI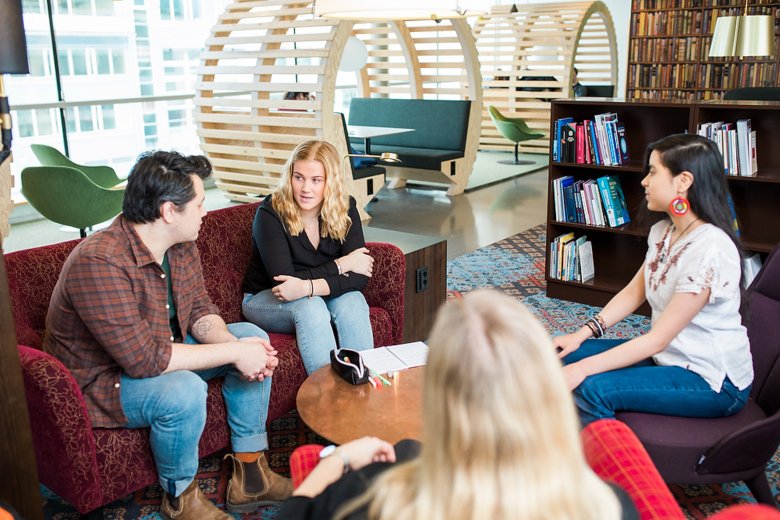 Student at KI
Here you can find all the information you need for your studies.
Log in to Canvas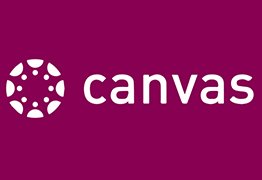 Log in to Canvas
Once you are admitted to the programme you may log in to Canvas for more information on your courses.
Programme Outline (starting autumn 2023)
Programme Outline (starting autumn 2023)
Programme outline for the Master's Programme in Molecular Techniques in Life Science