For students attending the course

Frontiers in Biomedicine (10.5 hp)

course code 4BI107

The course serves as an introduction to the Master's Programme in Biomedicine. The aim of the course is that the student should understand the connection between how changes at the molecular level can influence basic functions in individual cells and/or organs in relation to the human body; special focus is placed on changes from healthy to diseased tissue and on the connection between symptoms, diagnosis and treatment of different diseases.
Syllabus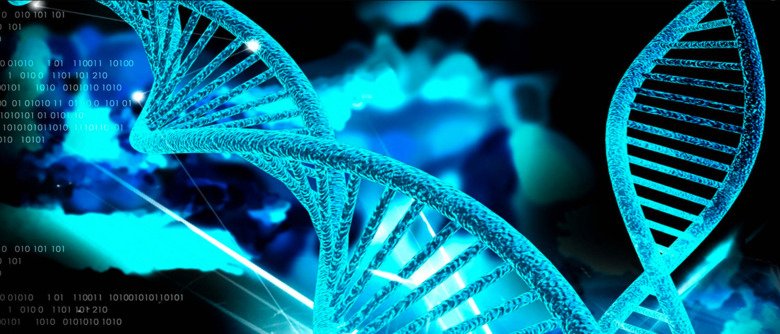 Biomedicine - Cure, protection, research and analysis (from Flickr)
Welcome Information
About the course
The course is held on campus with full-time teaching (100%) and lasts for 6.5 weeks. Full-time teaching corresponds to 40 hours of study per week.
Course starts on 28th August, 2023 and runs until 10th October 2023.  The roll call is on Monday 28th August, 12:30-16:00, at Scheelesalen, KI Solna campus. Light lunch will be served. 
Registration
Registration for the course is mandatory in order to keep your place and participate in the course. Register yourself in Ladok. The registration period is from 2022-08-14 to 2022-09-03. More information about web registration.
Related information
Course evaluation and Course analysis
Contacts
Course responsible department:
Department of Medicine (Solna) 
Log in to Canvas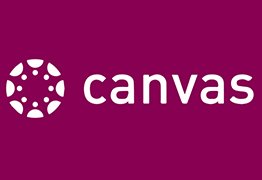 Log in to Canvas
Once you are admitted to the programme you may log in to Canvas for more information on your courses.
For students on the Master's Programme in Biomedicine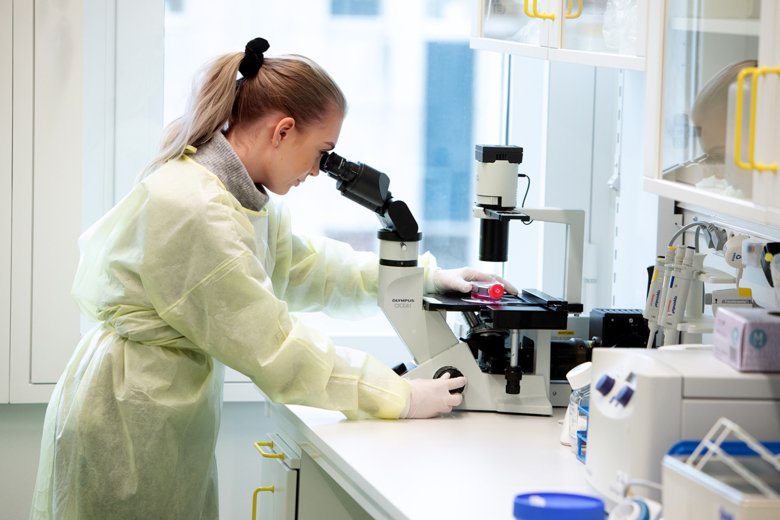 For students on the Master's Programme in Biomedicine
On the programme web you can find everything you need to know as a student on the Master's Programme in Biomedicine.
Student at KI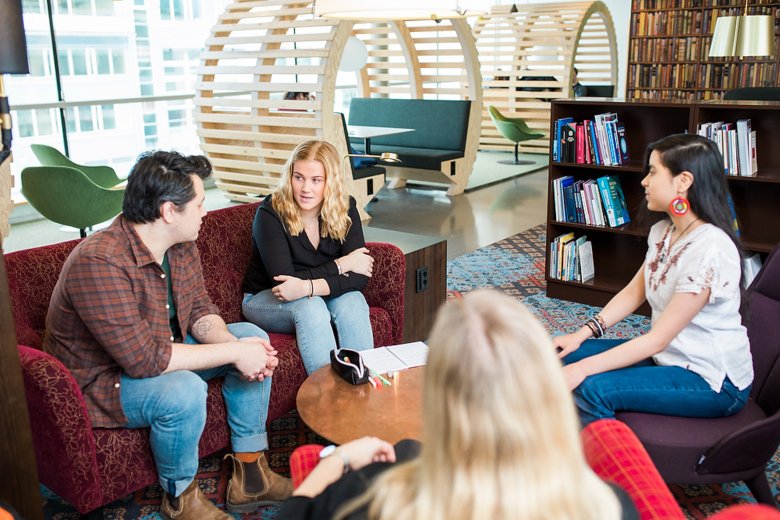 Student at KI
Here you can find all the information you need for your studies.