For students attending the Joint Master's Programme in Health Informatics

Programme outline

This page contains information for the students at the Joint Master's Programme in Health Informatics about the programme outline.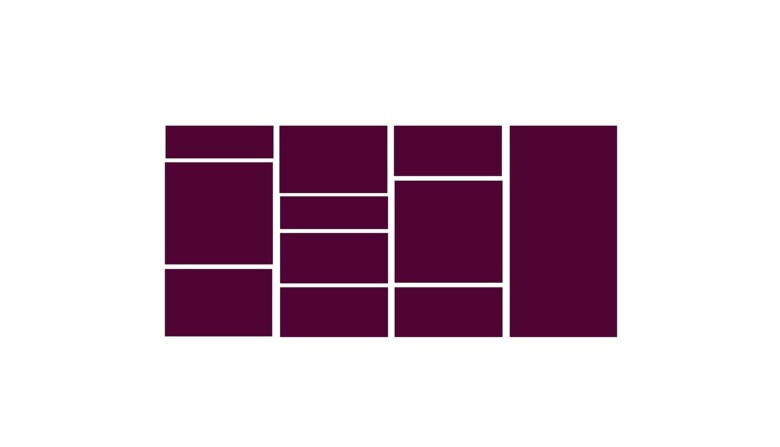 This programme is given as a joint programme between Karolinska Institutet (Health Informatics Centre at the dept of LIME) and Stockholm University (Department of Computer and System Sciences (DSV) which means that some courses are at Karolinska Institutet and some at Stockholm University. After completing the programme students will receive one degree, but with two titles, a Master of Medical Science by Karolinska Institutet and a Master of Science by Stockholm University.
Since the programme is created for students with medical or technical backgrounds you will not only take courses to complement your skills (students with technical backgrounds take courses in basic medical sciences, health care organisation and management, while students with medical backgrounds learn basic computer and systems sciences) but you will also learn a lot from each other.
The programme includes four semesters with different themes based on a progression from previous semesters: bridging knowledge (semester 1), basic knowledge (semester 2) and in-depth knowledge of methods and their applications in current health informatics topics (semester 3), and finally a degree project in health informatics (semester 4).
Utilization of AI tools
Guidelines for the Utilization of AI tools (e.g., ChatGPT) in the Joint Master's Programme in Health Informatics at KI. 
Schedule
Schedules for the courses given by Karolinska Institutet will be published on Canvas no later than two weeks before the start of the course. You will be able to access Canvas once you are admitted to the programme.
Schedules for the courses given by Stockholm University (DSV) will be available on the SU course pages in their learning platform iLearn. You will need a Stockholm University account to be able to log in at the platform, and you will get information about how to get that account in the beginning of September. Further questions please contact Director of studies Stefan Möller at sm@dsv.su.se and the SU programme overview.
For information on start and end dates of the semester, please check the Academic Calendar.
Course dates and self study days
Semester 1, HT 2023
Semester 2, VT 2024
Semester 3, HT 2023
Semester 4, VT 2024
Newly admitted students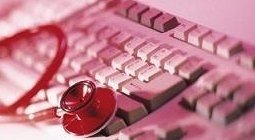 Newly admitted students
- Introduction day
- Roll call
- Information on your courses
- Many useful links to make your time at KI a great experience!