For students attending the course

Market Analysis (8 ECTS)

course code 4BP042

The Market Analysis course is one of moments that mark the end of the first semester on the MBE programme. In this course you will have the opportunity to put in practice a wide range of tools, models and scientific methods, typically used for the preparation and research of a Market Analysis.

The course starts on 15 November 2023 and ends 14 January 2024.
Syllabus
Course Evaluation 
Course evaluation will be carried out in accordance with the guidelines established by the Board of Education. Course council meeting is held with the course director and student representatives.
Canvas
Student at KI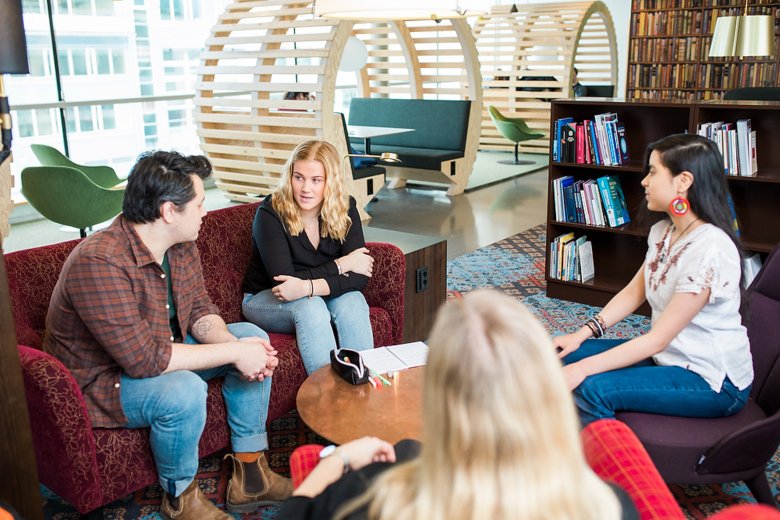 Student at KI
Here you can find all the information you need for your studies.
Canvas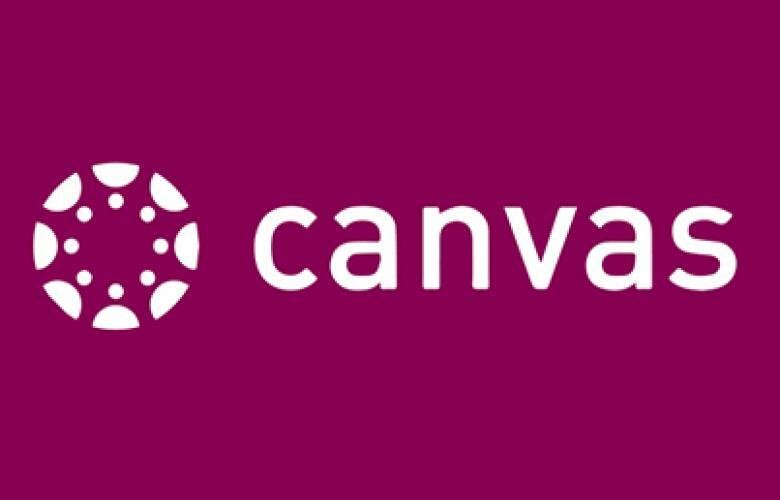 Canvas
Learn more about the new learning platform Canvas.