For students attending the course

Marketing and Sales in Life Sciences (6 ECTS)

course code 4BP047

The course aims to give an understanding of the basics in marketing and sales in the life science industry, that is pharmaceuticals, medical technology and biotechnology.

The course starts on 28 August 2023 and ends 24 September 2023.
Syllabus
Schedule HT23
Course Evaluation
Course evaluation will be carried out in accordance with the guidelines established by the Board of Education. Course council meeting is held with the course director and student representatives.
Canvas
Student at KI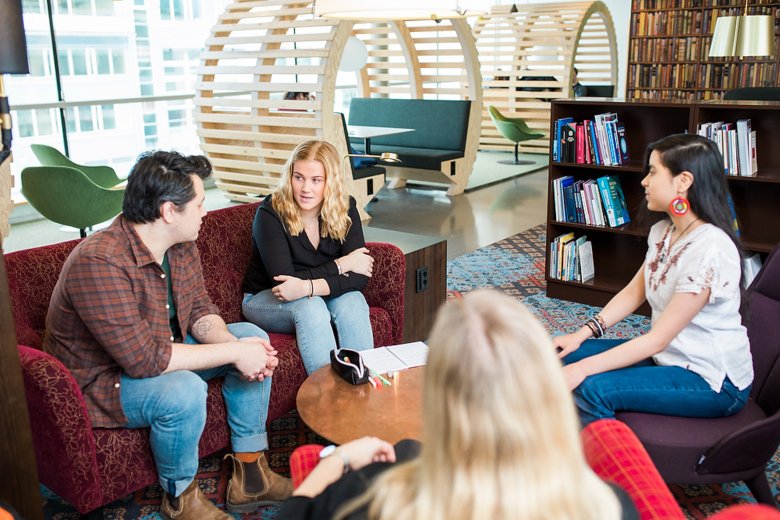 Student at KI
Here you can find all the information you need for your studies.
Canvas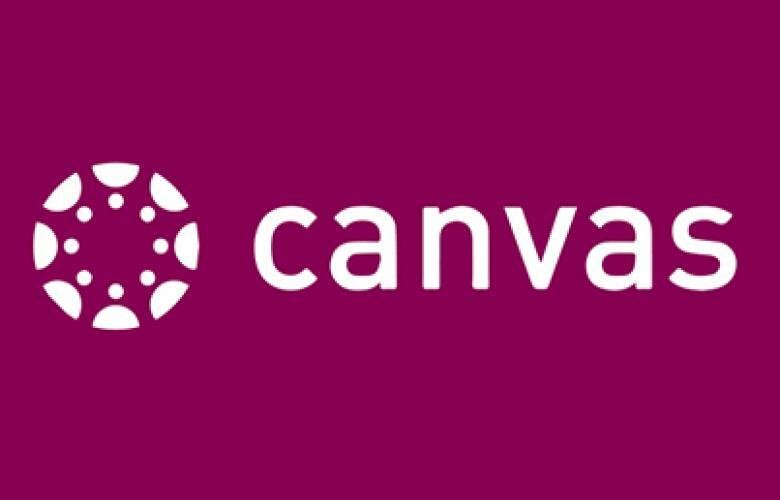 Canvas
Learn more about the new learning platform Canvas.