For students attending the course

Part Development Solna

course code 2LK111

Part Development includes the subject areas of paediatrics, pediatric surgery as well as psychiatric services for children and adolescents.
Strong emphasis is placed on understanding and responding to children of different ages and their guardians as well as understanding differences between children and adult physiology across a spectrum of diseases. Clinical placements are a central part of the course, where the student is placed both in-hospital and out-patient care.
Syllabus
Welcome to the pediatric course
Welcome to the Pediatric course at Astrid Lindgren Children's Hospital in Solna!
We would like to especially welcome our international students to Stockholm and to Karolinska Institutet. Our Swedish students have a great opportunity to be in an international environment at their home university which is one of KIs strategy for 2030. Our course in the spring is held in English. Take the advantage of eachother and learn of your different cultures both in- and out of the academic world.
We are looking forward to having you in the pediatric hospital teaching you how to meet children at different ages and of course how to handle worried parents. You will also learn a lot about the different diseases both common, chronic and acute in the pediatric patients. Learning the normal development and growth of the child is crucial for you to then understand the pediatric patient at the hospital or outpatient clinic.
Schedules
Below detailed schedules of how the lecture- and seminar as well as the clinical rotation may look like during the pediatric course in Solna. 
In the course site Canvas you will find detailed preliminary schedules for your term at latest 4 weeks prior to the course starts. The final schedules will be presented in Canvas at latest 2 weeks prior to the course starts.
You will recieve access to Canvas from the course management approximately 4 weeks prior to the the course starts. 
Example of schedules part Development Solna
Luise Landreh
Clinical Instructor
Ladok for Students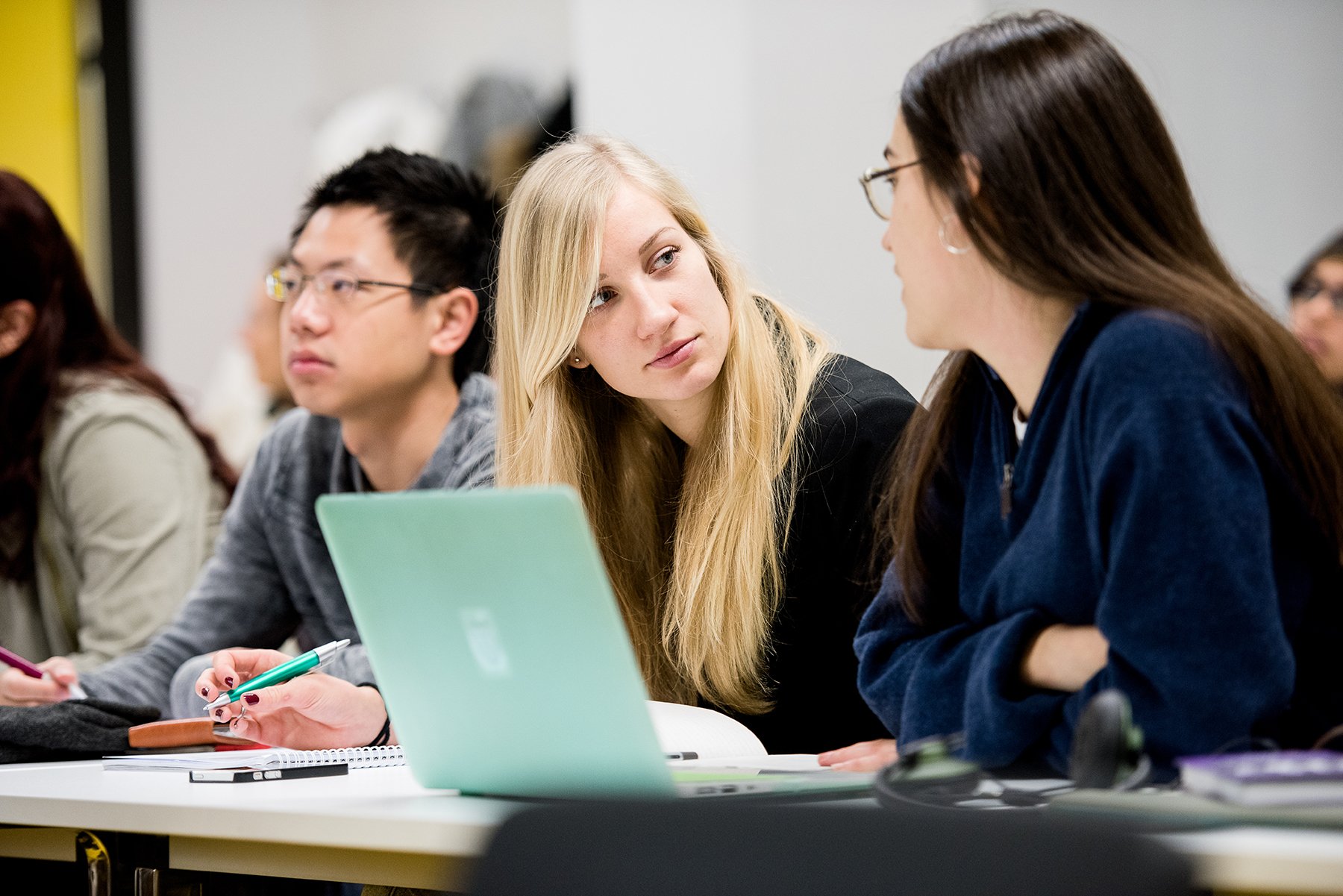 Ladok for Students
In Ladok you can register for courses, print certificates and more.
Student life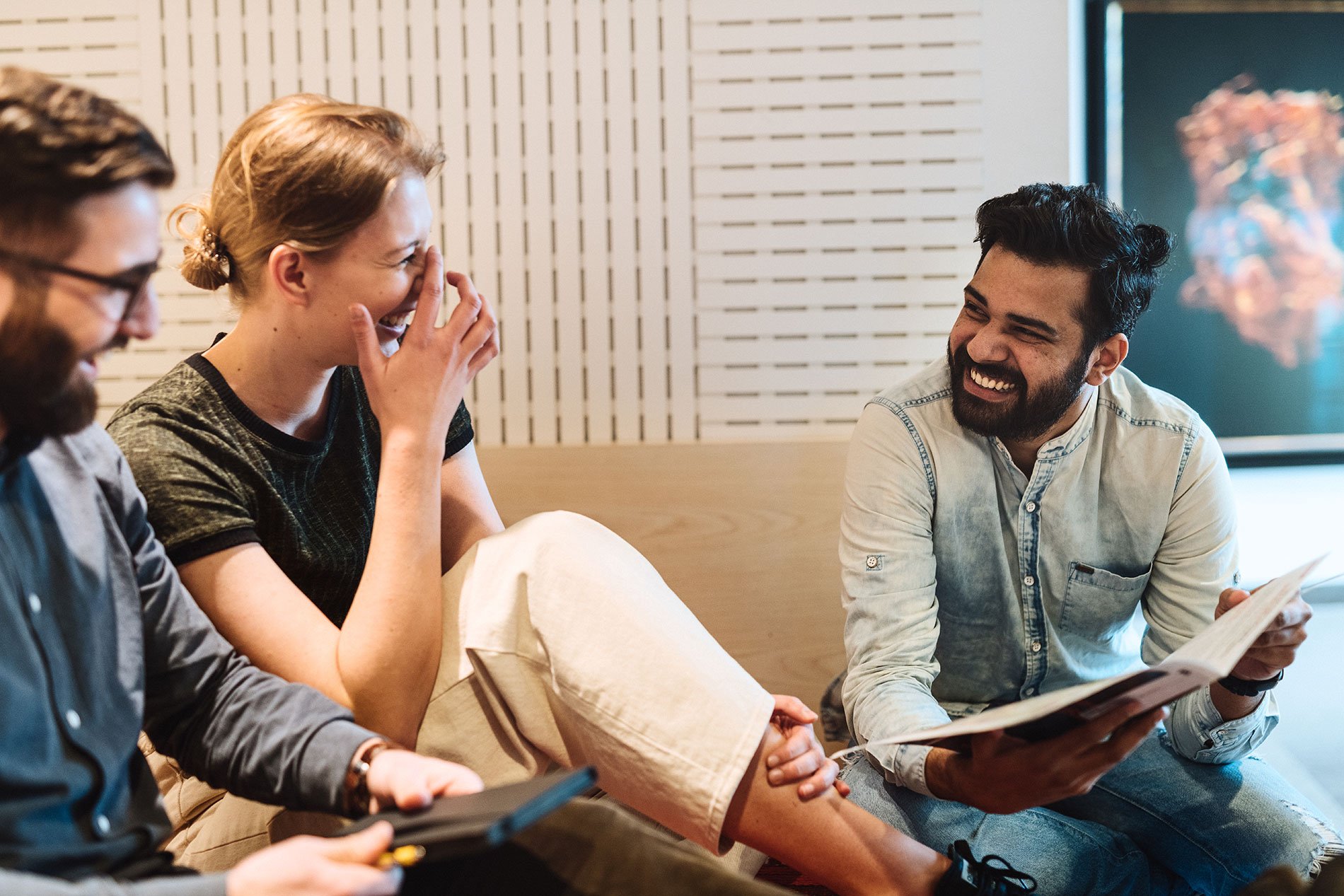 Student life
Studying at Karolinska institutet is more than just doing your coursework. Find out more about life in Stockholm and services on campus.