For students attending the course

Practical placement 1 (9 hp)

course code 4BP051

The course consists of a practical placement in cooperation with companies or organisations in the field of life science. The project aims to illustrate or resolve specific issues that the collaborative partner provides.

The course starts on 5 April 2024 and ends 2 June 2024.
Syllabus
Course evaluation
The course will be evaluated in accordance with the guidelines established by the Board of Education.
Student at KI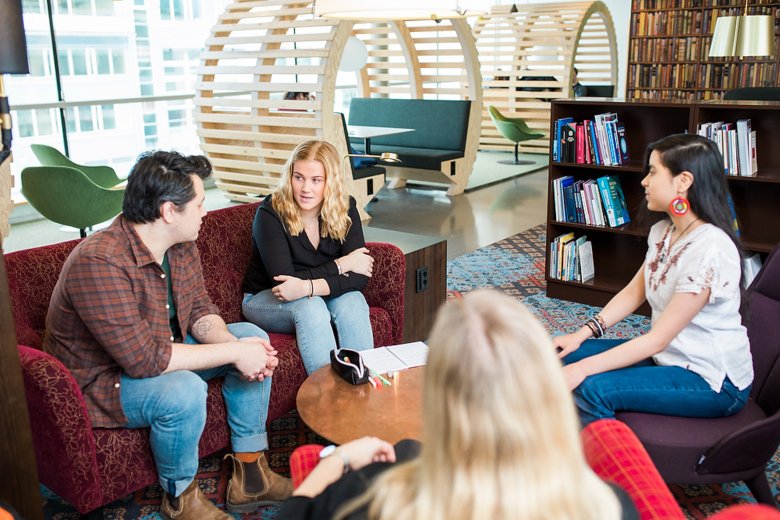 Student at KI
Here you can find all the information you need for your studies.
Canvas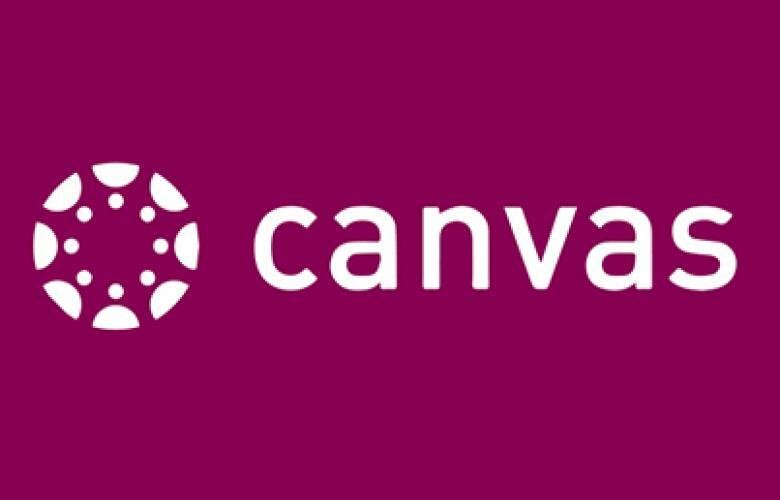 Canvas
Learn more about the new learning platform Canvas.