For students attending the course

Applied communication (7 credits)

course code 5MT008

Applied communication prepares for doctoral studies in a biomedicine subject but is also of equal value for future work in other areas of the biomedicine sector such as industry and authorities. The course consists of lectures, group work and tasks worked upon individually or in groups.

On this page you find the latest syllabus, course evaluation and contact details.
Syllabus
Schedule
H2 Department of Biosciences and Nutrition
Student at KI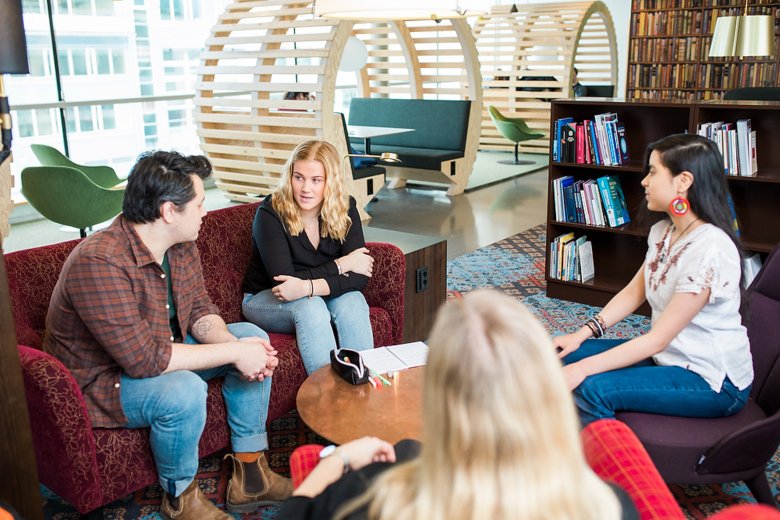 Student at KI
Here you can find all the information you need for your studies.
Log in to Canvas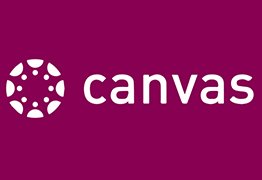 Log in to Canvas
Once you are admitted to the programme you may log in to Canvas for more information on your courses.
Programme Outline (starting autumn 2023)
Programme Outline (starting autumn 2023)
Programme outline for the Master's Programme in Molecular Techniques in Life Science