Subject areas for executive and professional education
We offer professional education in a broad range of areas. Many of our courses are customised courses, which give your employees access to the latest advances in medical science and research, on your own terms.  The courses below are not currently open for open enrollment, but if you are interested in setting up any of these courses for staff in your organisation, please contact us: epe@ki.se.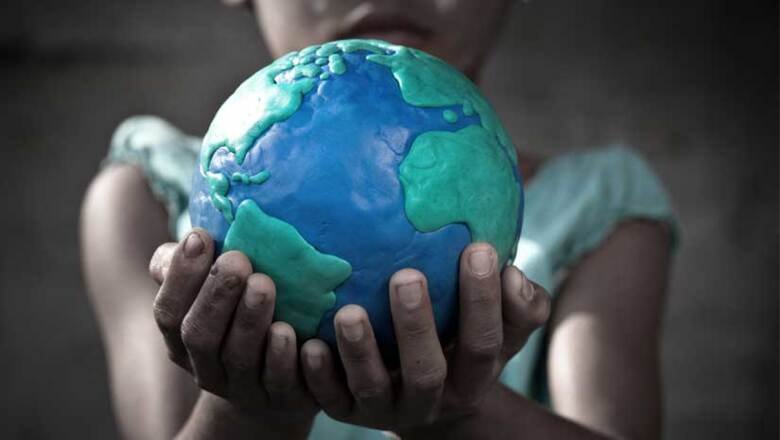 Photo: istock
Global and public health
Learn more about the challenges and solutions to global health issues. Acquire tools and skills on how to work to safeguard public health.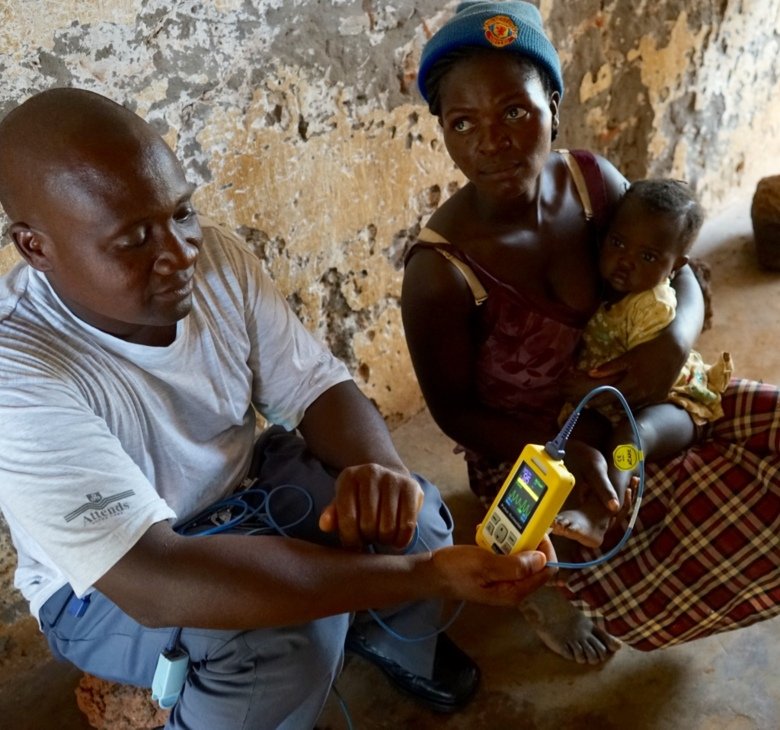 Photo: Isabeau Walker
Primary care
Gain knowledge of strategies and best practices to improve health services at the primary care level and community level.
Diabetes practice for specialists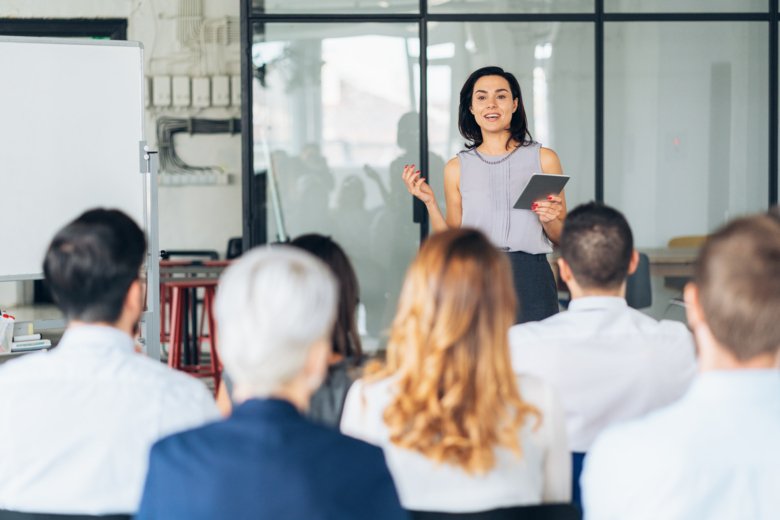 Photo: GettyImages
Management & organisation
Develop greater insight into the challenges facing health care organizations, and how the evidence can help you develop approaches to be better able to address these challenges.
Photo: Getty Images
Ageing
Learn more about dementia, the ageing of the brain, as well as treatment and care of the elderly and on the healthy aging.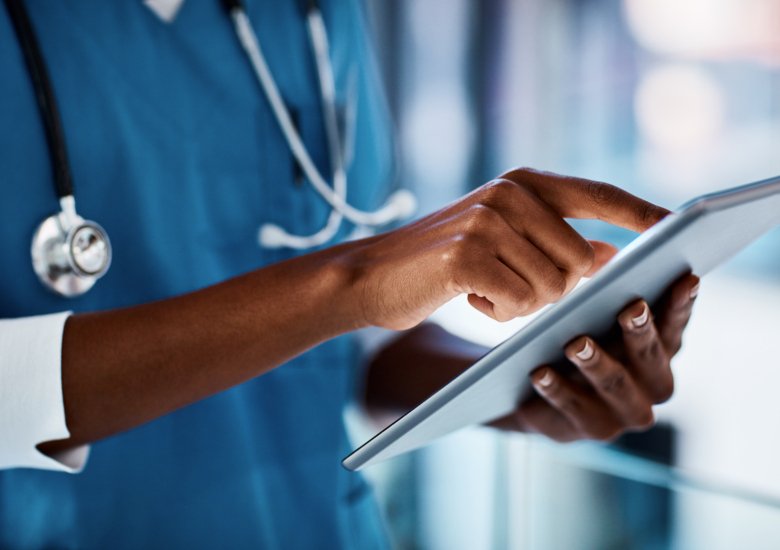 Photo: Getty Images
Specialist courses for physicians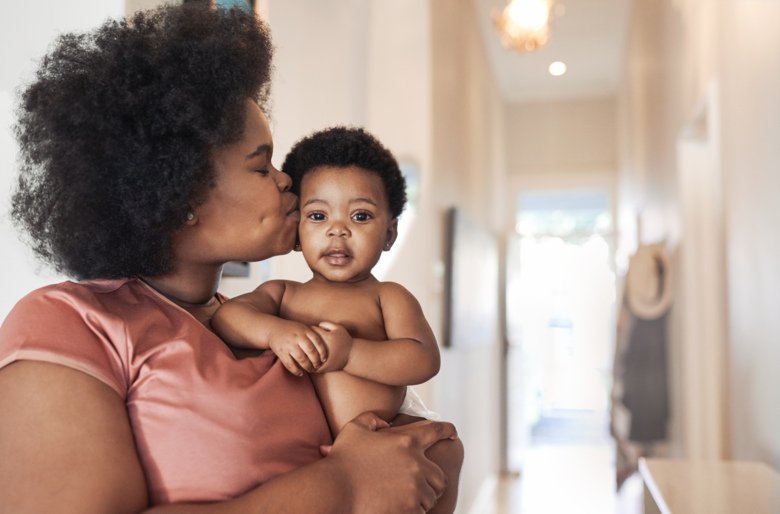 Photo: Getty Images
Midwifery maternity care – antenatal care
Care during labour and birth, postpartum care and sexual/contraceptive counseling. Based on the philosophy of women-centered care with an emphasis on communication skills.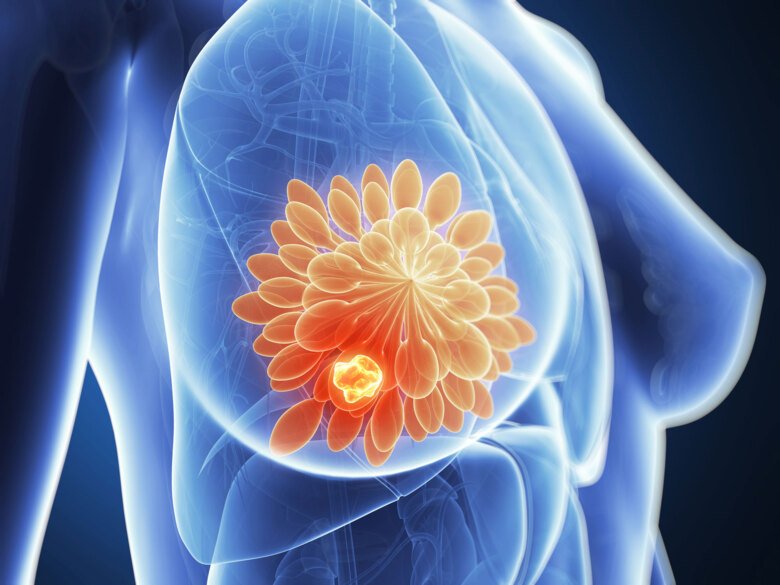 Breast cancer. Photo: Getty Images (SciePro)
Cancer
Learn about tumor biology;  risk factors, diagnosis and treatment of common cancer types.  Gain att better understanding of tumor biology, the biological mechanisms underlying tumor initiation, growth and progression and of recent and emerging cancer drugs.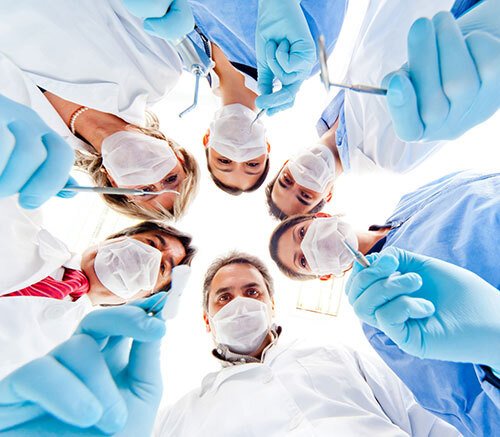 Photo: Istock
Dentistry
Master's courses and clinical specialisation in the following field.
Translational medicine
Gain knowledge and techniques in translational medicine to promote enhancements in the global healthcare system.
Medical technology and diagnostics
Improve your capabilities and expertise to support the development of medical devices and diagnostics.