For students attending the course

Degree Project in Health Informatics (30 credits)

course code 5HI014

The degree project is an individual project addressing a relevant scientific problem in health informatics. The project is documented in a scientific report – the degree thesis.
Syllabus
Schedule
The schedule will be published on Canvas no later than two weeks before the start of the course. You will be able to access Canvas once you are admitted to the programme.
For information on start and end dates of the semester, please check the Academic Calendar
Student at KI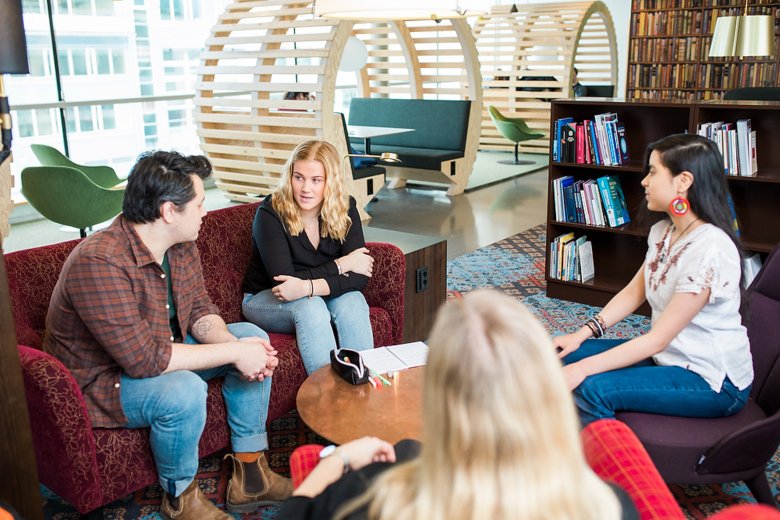 Student at KI
Here you can find all the information you need for your studies.