For students attending the course

Global Toxicology in a Sustainable Society (4 credits)

course code 4TX036

This course includes global perspective in toxicology including the importance of chemical safety for sustainable development and the role of toxicologists.
On this page you can find information about the course, including the syllabus, schedule and contact details.
Syllabus
Welcome to the course!
This 2,5 weeks course starts on Monday, August 28 and ends on Wednesday, September 13, 2023.
Registration
To take part in the course it is required that you register for the course online in Ladok. Registration is possible from August 21 until August 30. Find out more about online registration here. 
Schedule
Please follow the links below to view the course schedule for the autumn semester 2023.
(The schedule may be subject to change.)
Examination and compulsory participation
The examination consists a written examination graded Pass with distinction/Pass/Fail. 

Compulsory participation
All presentations are compulsory. The examiner assesses if, and in that case how, absence can be compensated. Before the student has participated in all compulsory parts or compensated absence in accordance with the examiner's instructions, the student's results for respective part will not be registered. Absence from a compulsory activity may result in that the student cannot compensate the absence until the next time the course is given.
Course evaluation 
Course evaluation will be carried out in accordance with the guidelines established by the Board of Education. Course council meeting is held with the course coordinator and student representatives.
Student at KI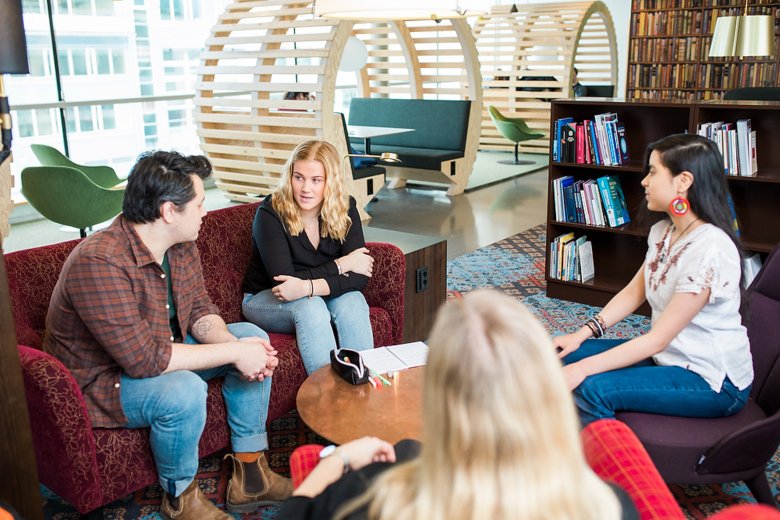 Student at KI
Here you can find all the information you need for your studies.
Programme web Master's Programme in Toxicology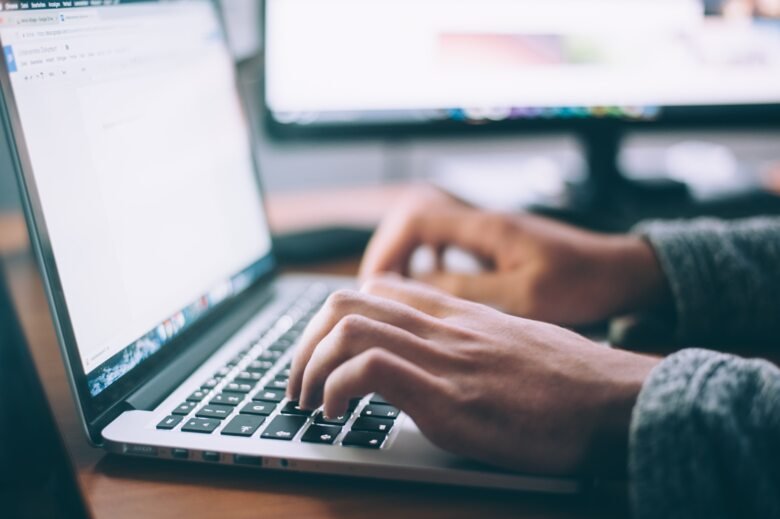 Programme web Master's Programme in Toxicology
On the Programme web you can find everything you need to know as a student attending the Master's Programme in Toxicology