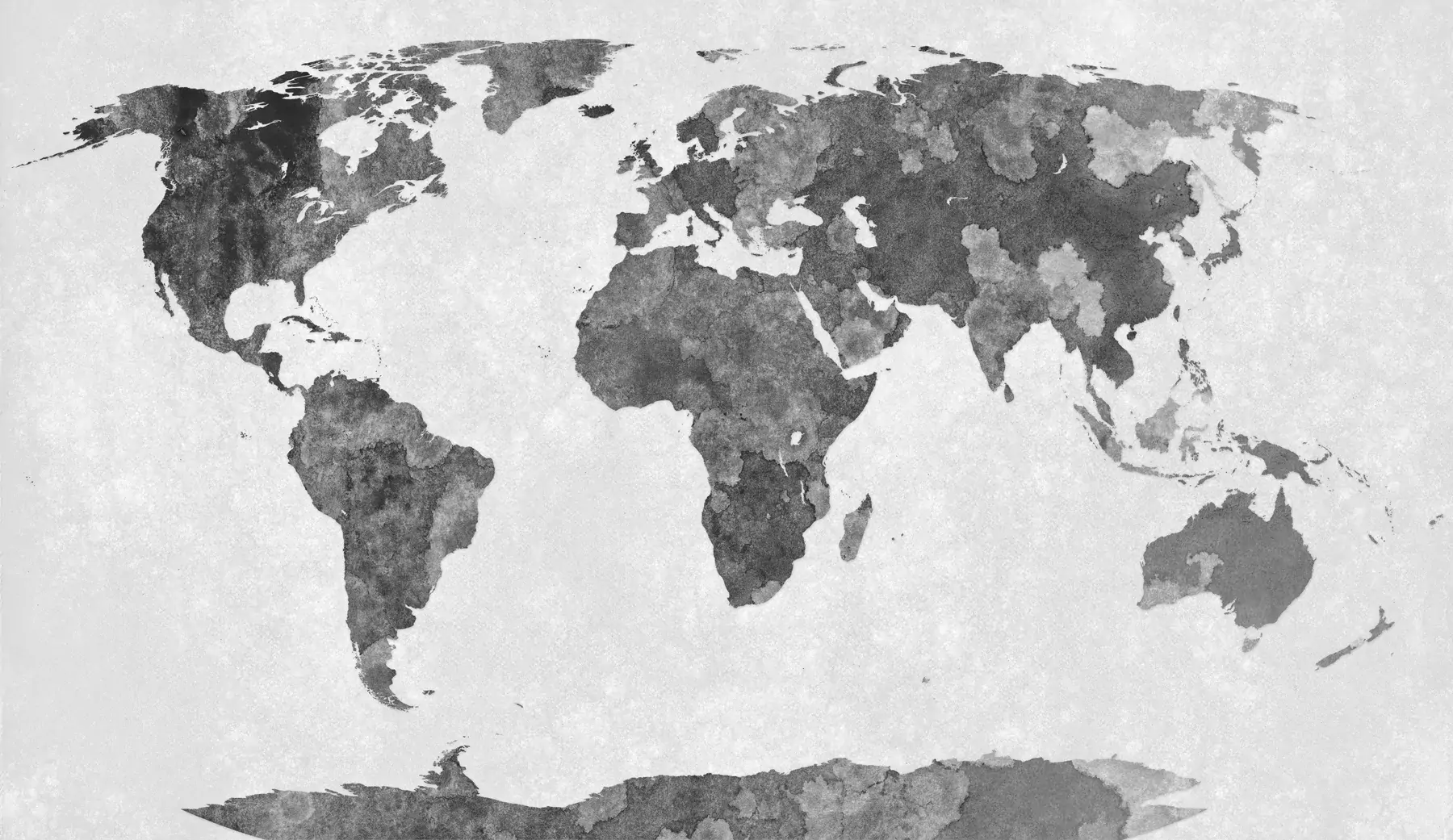 Exchange studies
Karolinska Institutet has reached exchange agreements with over 100 institutions around the world. To apply as an exchange student to Karolinska Institutet you must be enrolled at one of these partner institutions.

Doing a traineeship or Internship at KI

Doing a traineeship or Internship at KI
If you are interested in doing a traineeship, internship or observership at KI please click here for more information. KI cannot arrange or host you in a hospital or clinic through the Erasmus+ traineeship programme outside of established exchange agreements.
Pick-up service
Pick-up service
To make your arrival in Stockholm as smooth as possible, we offer a pickup service for international students. As soon as you have the details for your arrival in Stockholm, please e-mail the pick-up service coordinator who will assist you.
Get inspired!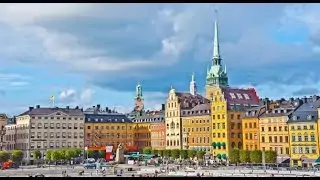 What's it Like Being an Exchange Student at KI?
See Marissa's Study Abroad film where she shares her experiences of being an exchange student at KI.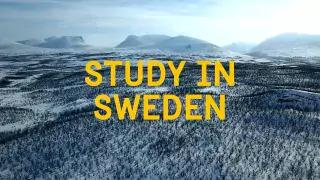 Choose Equality | Choose Freedom | Study in Sweden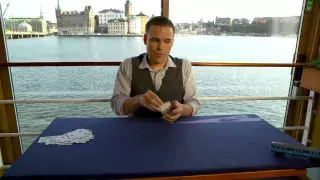 Stockholm - it's not a coincidence!