Swedish courses for new students
Exchange students, Bachelor's or Master's students studying at KI for a minimum period of 8 weeks are offered a complimentary Swedish course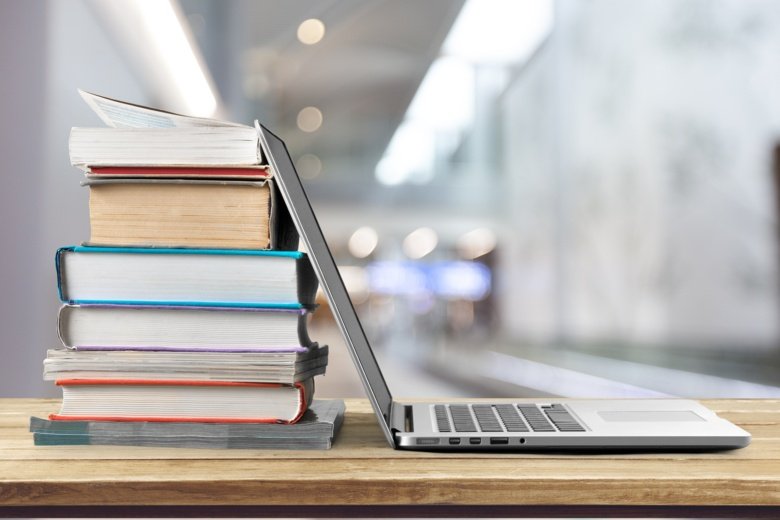 Stock of books Photo: Adobe
The courses are held at Folkuniversitetet and are offered as 5-week or 10-week courses. 
Under "name of the person at Karolinska Institutet who is responsible for paying your course fee", please state Caroline Larsson Ekström. 
Also note that admission decision or Ladok transcript is required and the complimentary course offer does not apply to:
Visiting PhD students
Exchange students that will be enrolled at KI for less than 8 weeks
If your native language is Norwegian or Danish
You can register for Swedish courses for students on Folkuniversitetet's KI Swedish course page. 
If you are a doctoral student or postdoc looking to apply for a Swedish course, see Learn Swedish | Staff Portal (ki.se)
Utbildningskom, Vägledning, Alumnrelation