For students attending the course

Introduction to translational pathology (4.5 credits)

course code 4BI113

The aim of the course is that the student should learn mouse histology and compare it to human histology. In order to understand human disease-like manifestations in mouse models, such as in genetically modified mice, normal mouse histology and its similarities and differences to human histology must be understood.
Syllabus
Welcome information 
About the course
This is an online course. Structured learning activities include on-line videos, individual web microscopy and on-line exercises. During the course an individual learning diary is built by the student. Also, included learning activity is peer-reviewing a student friends learning diary.

Registration
Registration on the course is mandatory. Once you have got your choice of Elective course confirmed, you register yourself in Ladok. The period to register is two weeks before and one week after the start of the course. More information on how to register.
H2 Department of Biosciences and Nutrition
Log in to Canvas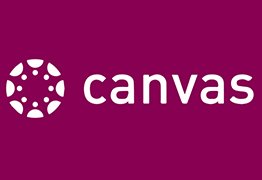 Log in to Canvas
Once you are admitted to the programme you may log in to Canvas for more information on your courses.
Student at KI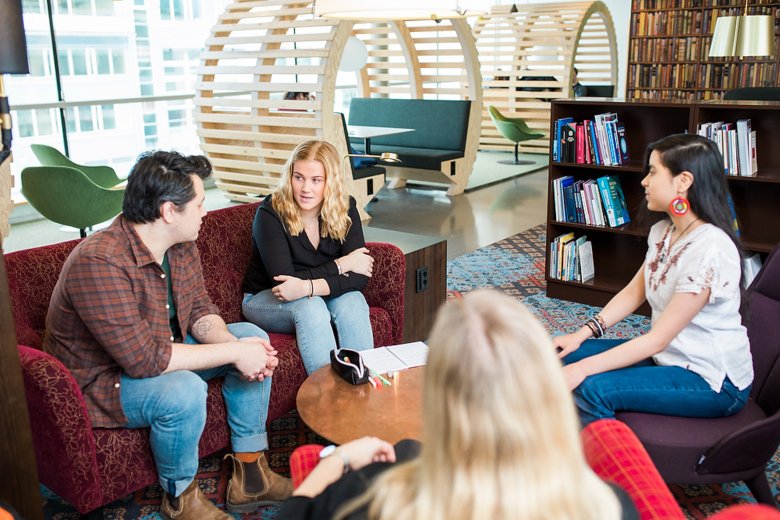 Student at KI
Here you can find all the information you need for your studies.