For students attending the course

Pharmacology and Toxicology, 10 credits

course code 1BI045

The object of this course is to provide students with basic knowledge of how drugs act from the level of the cell, to the organ, and to the organism as a whole. Thus, the main focus in the course will be on pharmacological principles. The course in toxicology aims at proving students with basic knowledge about important toxicological principles, toxicological experiments for the assessment of safety and risk evaluation, and mechanisms of toxicity.
Syllabus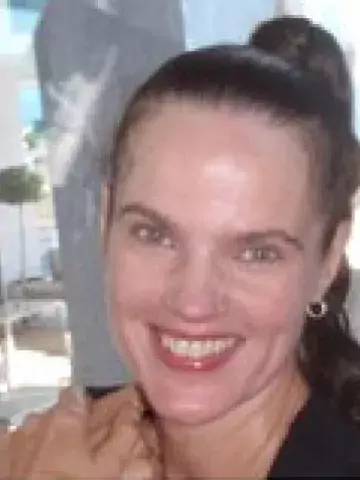 Katariina Välimäki Göras
Course Administrator Department of Physiology and Pharmacology
Katarina Niinisaari Ribba
Course Administrator Institute of Enviromental Medicine
Duarte Ferreira
Course Director and Course Dean Department of Physiology and Pharmacology
Magnus Olsson
Course Director Institute of Enviromental Medicine
Credit transfer
Information about Credit transfer
Please send your application to  the educational officer
Adress: 
Kursexpeditionen för Fysiologi och Farmakologi
Biomedicum /Quarter A3
Solnavägen 9 171 65 Solna
Announcements
Ladok registration. Prior to each new course, you will yourself register in Ladok for the course you are taking. Unless otherwise stated in the course information for that specific course, the registration is open from one week before the course starts to two days after it has started. Login to Ladok and make sure that your contact information in Ladok is correct. This is important to make sure that you receive all the study information you need.                                                                                                                                                                                                                 

Exam/ Re-exam The exam will take place  May 15th 2024. Exam time: 08:15-12:15. System: Inspera Assesment Digital exam Solna Campus. Bz Exam Hall. Registration mandatory  in Ladok. Registration is closed May 5th.

 
Studying with disabilities at KI
Please send your decision  to the educational officer farmkursexp@fyfa.ki.se when the course starts. 
Course Analysis and Course Evaluation