For students attending the course

Sequencing and Genomics in Diagnostics and Personalized Medicine (4.5 credits)

course code 4BI112

The aims of the course are that the student should be able to explain and give examples of how different types of genomics profiles can be utilized in diagnostics and personalized medicine that is based on molecular subtyping of patients.
Syllabus
Welcome information 
About the course
This is an online course. The learning and teaching activities include multiform learning, including video lectures on basic concepts and terminology, expert viewpoint articles/videos, exploring sequencing data and results of statistical comparisons in graphical user-interface tools and computational exercises with Jupyter notebooks. Online teaching platforms will be utilized during the course with students having the possibility to interact in digital group rooms during practical sessions. 

Registration
Registration on the course is mandatory. Once you have got your choice of Elective course confirmed, you register yourself in Ladok. The period to register is two weeks before and one week after the start of the course. More information on how to register.
H2 Department of Biosciences and Nutrition
Log in to Canvas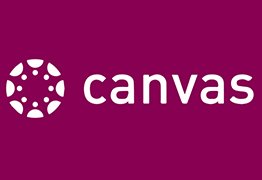 Log in to Canvas
Once you are admitted to the programme you may log in to Canvas for more information on your courses.
Student at KI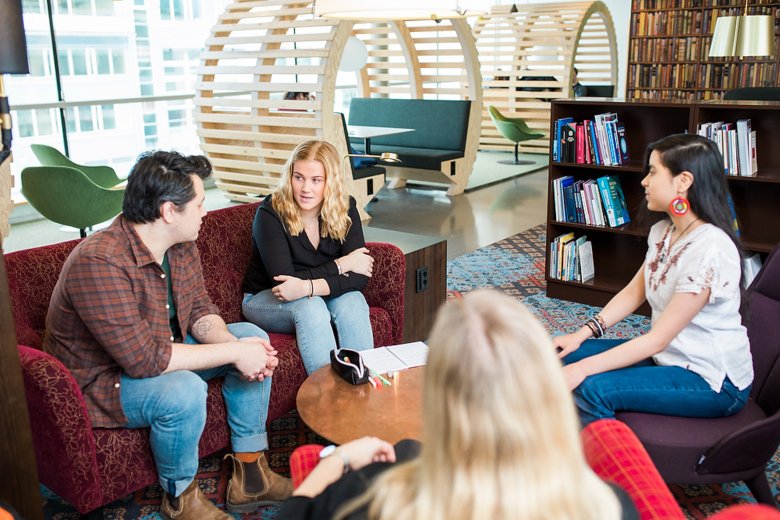 Student at KI
Here you can find all the information you need for your studies.