Student Wellbeing Centre
Welcome to Student Wellbeing Centre! If you are a student (or PhD) at Karolinska Institutet, Södertörn University, Stockholm University College of Music Education, Marie Cederschiöld, Sophiahemmet or The Swedish Red Cross Universities, we can offer you advice and support during your studies. We organise several group activities and offer individual support to promote your wellbeing. We are bound to medical confidentiality and all our activities are free of charge.
Healthcare in Sweden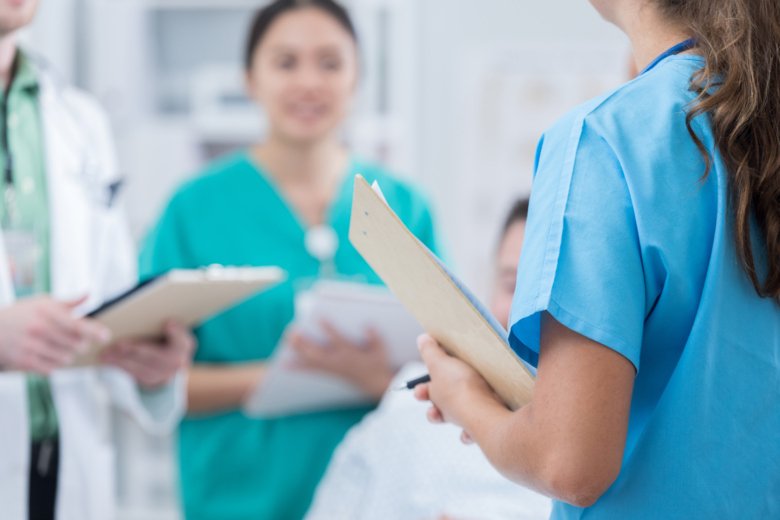 Healthcare in Sweden
When you become ill, healthcare is always available near you. As an international student you are entitled to use the Swedish healthcare system. Depending on your citizenship and how long you will be studying in Sweden, you may have to take out a complementary health insurance. Here you can read more about the Swedish healthcare, which healthcare options are available and where to get help.
Sexual health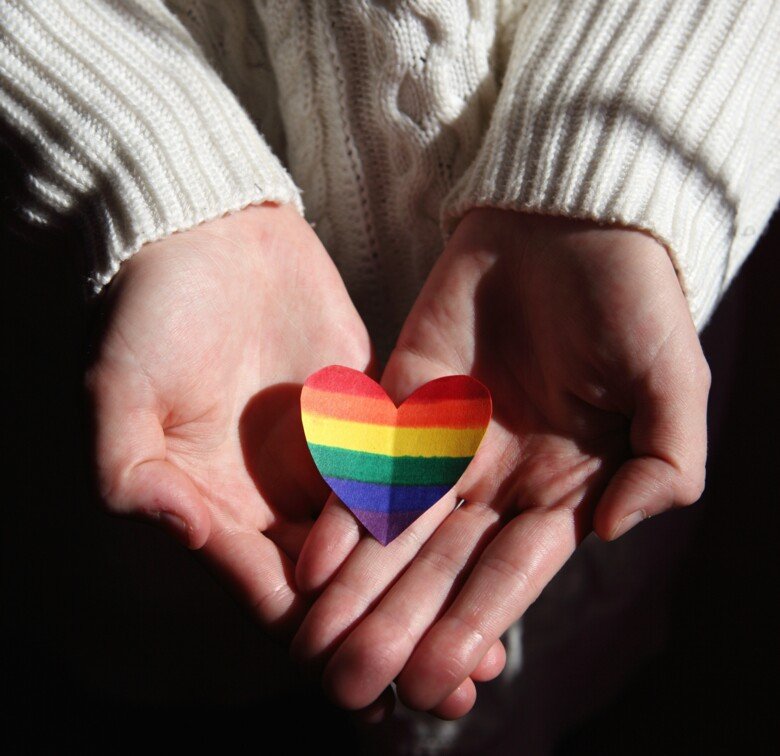 Sexual health
In Sweden, everyone can get tested for sexually transmitted infections (STIs). That includes HIV, syphilis, chlamydia, gonorrhea and hepatitis and it is always free of charge. You can also get help with contraceptive advice, pregnancy tests and support in other sexual related enquiries. Here you can read more about where to get help.
Tips and advice to improve your health
Health clearance, vaccination and MRSA-screening