For students attending the course

Advanced Course in Immune, Infection and Tumour Biology (30hp)

course code 2QA222

Welcome to the website for the Advanced Course in Immune, Infection and Tumour Biology, 30 Credits. The course comprises a basic subject orientation and also brings up safety aspects in laboratory work, and research-ethical issues. A large part of the course is laboratory work in an established research group in immunology, infection biology or tumour biology, and literature search in the subject area. The student should also participate in seminars on current research projects.
Syllabus
Information about the course - Welcome information
The course period is 20230828-20240114
Course survey and analysis
The course is evaluated according to the guidelines set by the Board of Education (now Committee of Education).
Evaluations from previous years

Contact information
KI department responsible for the course: The Department of Microbiology, Tumor and Cell Biology
Log in to Canvas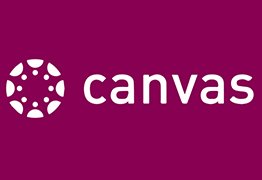 Log in to Canvas
Once you are admitted to the programme you may log in to Canvas for more information on your courses.
Student at KI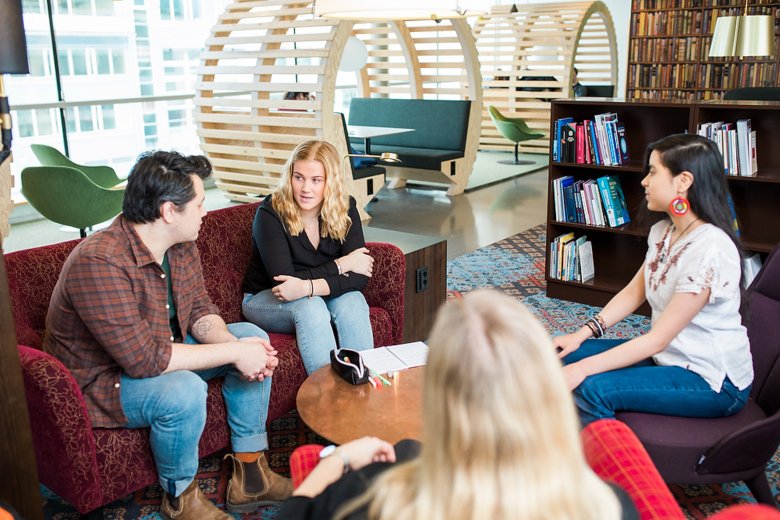 Student at KI
Here you can find all the information you need for your studies.