For students attending the course

Global health in an interprofessional setting: A caring science perspective, 7.5 hp

course code 2QA335

The course website for 2QA335 contains course information such as schedule, syllabus, contact details and course evaluations.

This course will give you insight into global health from the perspective of caring sciences in an interprofessional setting. You will get an in-depth understanding of living conditions, life-style, diet, health behaviours, etc. of populations from a global health perspective and how it can be incorporated when providing health care in Sweden.

Syllabus
Information for Autumn term 2023
The next course will start on 2 October 2023.
Five online sessions will be scheduled over a 10 weeks period, including presentation at the examination seminar. Attendance at all sessions is mandatory and will be scheduled during day time according to Swedish time. Access to computer with camera, microphone and internet is required.
It is a part-time online course which requires approximately 20 study hours per week.
The course will be conducted in English.
Schedule
Schedule HT23 2QA335. Changes, although unlikely, may occur up until the course starts. 
You will find the zoom links for the online sessions on the learning platform Canvas.
.......................................................
For your planning, have a look at the schedule from the previous course.
Course registration
Registration to keep your place and attend the course is compulsory. You register yourself in Ladok, a national student administration system.  Log in to Ladok
Read more about what services Ladok can provide for you.
The registration period opens two weeks before the course starts and two days into the course.
Once you have registered in Ladok, you will receive access to the course room in Canvas.
Canvas
Canvas is KI:s learning platform, where you as a student will find all course material. Depending on how your teacher chooses to use the learning platform, you may also find quizzes, assignments, films, lecture materials, discussion forums, and much more.
The Canvas student guide will give you a walk-through of how Canvas works, so when it comes to user-related questions you can usually find the answer there.
Re-examination
Questions regarding re-examinations will be answered by the course coordinator. See contact details below.
Students' evaluation and course coordinator's reflection
Course evaluations are part of KI's quality control system. As this is a new course, there is no previous course evaluation available.
Course literature
You will find the recommended reading list in the course syllabus.
Contact information
Department of Neurobiology, Care Sciences and Society, NVS
Division of Nursing
Student at KI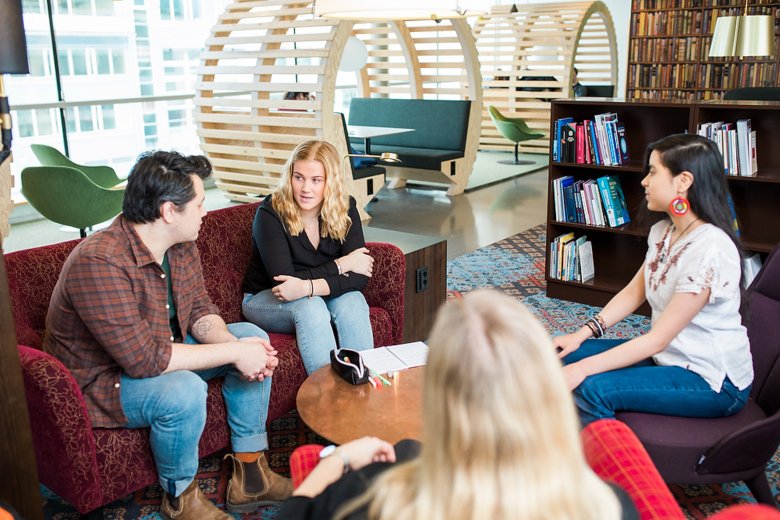 Student at KI
Here you can find all the information you need for your studies.
Log in to Canvas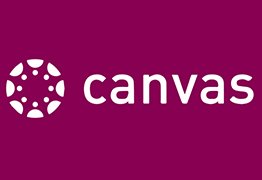 Log in to Canvas
In the learning platform Canvas, you will find the courses you are admitted to. You log in to Canvas with your KI ID and password.