For students attending the course

Implementing Strategies for Quality Improvement in Healthcare Settings (7.5 credits)

course code 2QA285

The main goal for this course is that the course participant should be able to apply and integrate knowledge regarding quality improvement into their healthcare settings. This course uses evidence-based methods for making quality improvements, especially by following the Model for Improvement (Langley et al., 2009). On this course website, you will find information regarding the course registration, schedule and contact details.
Syllabus
Welcome Information
The course starts on 15th of January 2024.
About the course
The course is entirely online. We use the digital platform Canvas (see link on the bottom of this page). There are no fixed dates for classes - you go through the course material and videos in your own time. We recommend that you set aside approximately 10 hours per week for this course. 
Registration
Registration for the course is mandatary. Students who do not register within the registration period will be withdrawn.
The registration period opens two weeks before the course starts and ends one week after the start.
For more information please see: (https://education.ki.se/web-registration)
Course evaluation Spring 2023
Contact details
If you have questions regarding your application, your eligibility or the selection process, please contact the Admissions Office.
Current student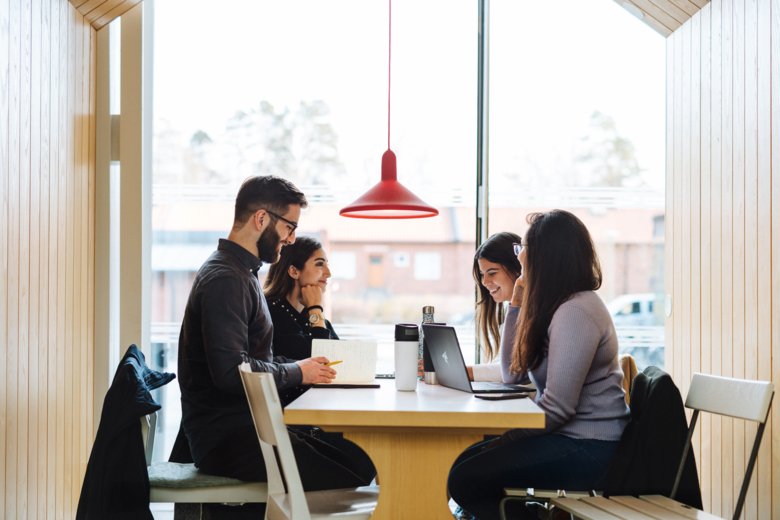 Current student
Your go to page to access resources and information for your studies at KI.