For students attending the course

Analyses of Literature from an Occupational Perspective (3 ECTS credits)

course code 1EE112

Students perform a literature analysis from a question formulation and then present, value and critically discuss possible conclusions that can be drawn from the literature analysis. The result is connected to occupational therapy theories and evidence. The course is held in English and takes place each semester.
Syllabus
Welcome information
The literature course is for international students and is given during two weeks. It may be adapted to fit the applicant´s exchange study period.
Course content
The formulated question can arise from a topic in an essay, or from a clinical placement, etc. During the course individual studies are combined with supervision. There is no mandatory attendance. The student has maximum 2 h supervision during the course, when needed. The course concludes in a written assignment where students individually present their analyses, connecting their findings with occupational therapy / occupational science and evidence.
Course registration
Course registration is mandatory, you will yourself register in Ladok. The course administrator can also assist international students with the registration. The registration is always open one week before the course starts to two days after it has started. More information about course registration.
Administrative officer and International Coordinator at the Education Support Office at Karolinska Institutet
Student at KI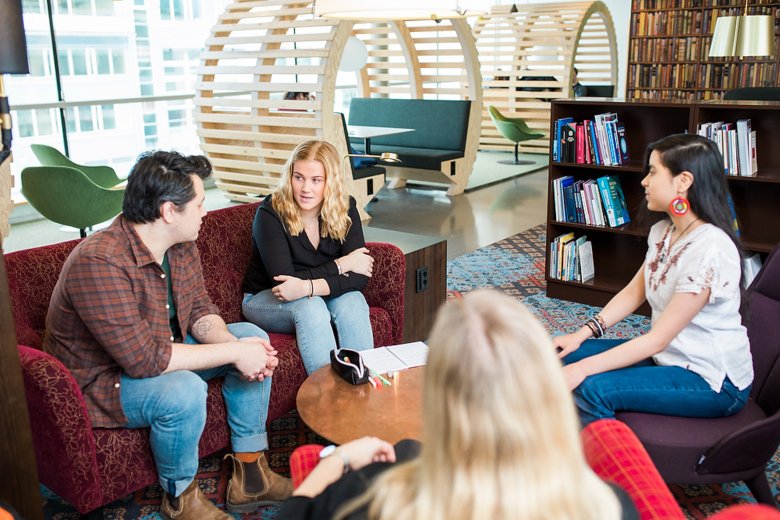 Student at KI
Here you can find all the information you need for your studies.