Pre-arrival guide
This is your guide as a newly admitted student to one of our global bachelor's or master's programmes. It helps you plan your journey to Sweden, and ensure a smooth start to your studies at Karolinska Institutet (KI). We are looking forward to helping you prepare and welcoming you to the KI community!
Key dates 2023
Admissions results published: 30 March (master's), 5 April (bachelor's)
Scholarship notification: 28 April (Karolinska Institutet) , 27 April (Swedish Institute)
Tuition fee deadline (if required): 22 May
Deadline to apply for KI Housing (if you are eligible): 18 June
Registration period: 14-30 August (master's), 2-16 August (bachelor's)
Arrival days: 19-20 August
Introduction week & welcome ceremony: 21-25 August
Study start with mandatory roll call: 28 August
Information from KI to your email
As a newly admitted student you will be receiving information, tips and reminders from KI to the email address you used when applying at universityadmissions.se.
Newsletters with tips and reminders once a month. You will receive your first email shortly after the admissions results are published.
Invitation to join our Pre-departure webinars on 4 April (10 am, CET) and 18 April (3 pm, CET).
Programme welcome letter with information about your first weeks.
Before arrival
There is a number of things you need to think about before your move to Sweden. Our best advice is to start with your preparations today. Securing your accommodation and applying for residence permit (if required) should be at the top of your list of things to get started with.
To-do✔
There is a shortage in student housing in Stockholm, meaning you should start applying for housing as soon as you can!
If you are a fee-paying master's or bachelor's student you are guaranteed accommodation with KI housing during the first year, but you must apply within the deadline.
If you are a non-feepaying student or Swedish student, you need to find accommodation in Stockholm on your own.
If you are required to pay a tuition fee you will have to pay the first installment before the semester begins. The installment varies depending on the programme.
If you have a scholarship from the Swedish Institute you are exempted from these regulations.
If you have a scholarship from Karolinska Institutet you will be informed separately of the procedures that applies to you.
As a non-EU/EEA citizen, you will need to contact the Swedish Migration Board (Migrationsverket) to arrange for a residence permit. We strongly recommend that you initiate the residence permit application procedures as soon as possible after you receive your notification of selection results and confirmation of having paid your first tuition fee installment. All residence permit enquiries are handled directly by your embassy and the Swedish Migration board.
You need to review your insurance coverage before arriving in Sweden. We recommend that you are covered by health insurance and home insurance as a minimum. As an international student your are covered by the Swedish State's Insurance for students at Swedish universities. You might also be partially covered by your home country, depending on your citizenship.
The arrival days 19-20 August are organised to give you a smooth arrival and ensure that you get the information needed for a good start at your new study destination. When planning your arrival at KI, make sure to arrive on one of these days to enjoy the additional services offered. If you arrive at Arlanda Airport our student guides and staff will be welcoming you there. They are expecting you and will happily answer any questions you might have and assist you during the last stretch of your journey.
As an international student admitted to a bachelor's or master's programme you are offered a complimentary course in Swedish during the first semester. 
Printable pdf-file of notification of selection results from universityadmissions.se.Your notification will not be stored indefinitely at universityadmissions.se so it is important that you download a copy as you will have to show it in your contact with the Swedish Migration Board or the Swedish Tax Agency.
A passport valid for at least the duration of your studies. You cannot obtain a residence permit for longer than your passport's period of validity. You also need a valid passport to apply for a Swedish Personal Number.
Certified copies of your diploma/degree certificate and transcripts in both original language and translation if applicable. You need to enclose these when you apply for a master's degree certificate after you have completed your master's programme. You do not have to show them at registration.
Good to know💡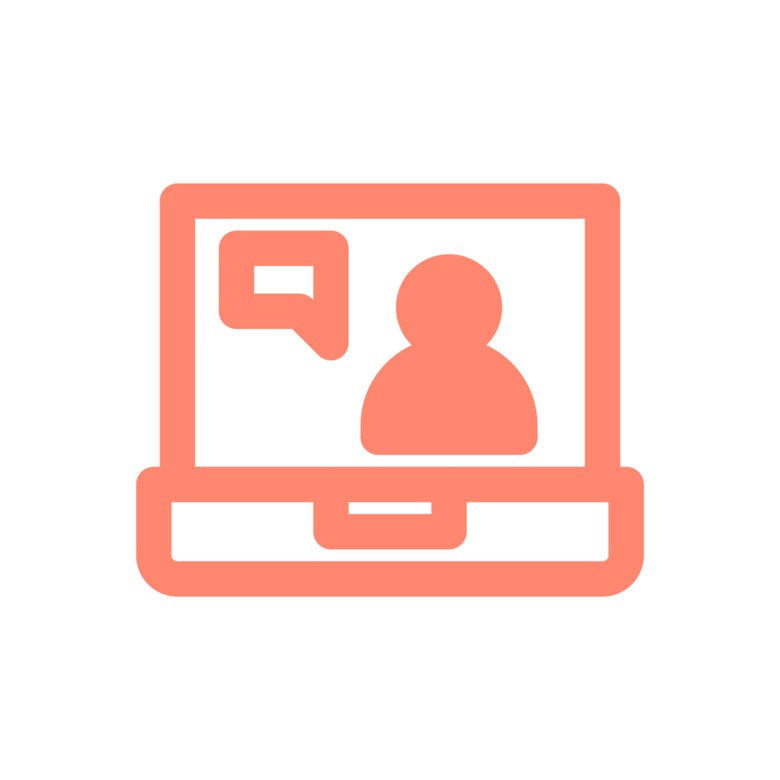 Join our Pre-arrival webinars and lives
As a newly admitted student you can participate in a number of webinars and lives to help you prepare for your arrival to Stockholm, Sweden.
Tips from our student bloggers
Tips from our student bloggers
What does a typical day as a student at KI look like? How do you manage living abroad away from your family? What is the social scene like? Read our student blogs for tips from our digital ambassadors.
After arrival
Apart from finding your way from the airport and learning to get around in the city, you can now look forward to exploring your new home and joining the introduction week. Start getting familiar with life in Sweden, and prepare for the Swedish bureaucracy of getting a Swedish personal number, and if needed, opening a Swedish bank account.
To-do✔
The week before study start, KI will host arrival days and introduction activities for international students. If you arrive at Arlanda Airport our student guides will be welcoming you there on 19-20 August. Among other things you will also be invited to a welcome ceremony and fair in Aula Medica on Campus Solna on 25 August. 
It's not always necessary for international students to open a bank account in Sweden while studying here. But if you need one, be prepared that it can be rather tricky for international students due to strict regulations and security aspects.
If you are admitted to a study programme longer than 12 months you are usually entitled to a Swedish personal identity number (personnummer). It will help you in your daily life when communicating with Swedish authorities and organisations. Apply as soon as you can, as getting your Swedish personal identity number can take some time!
Good to know💡
Tips from our student vloggers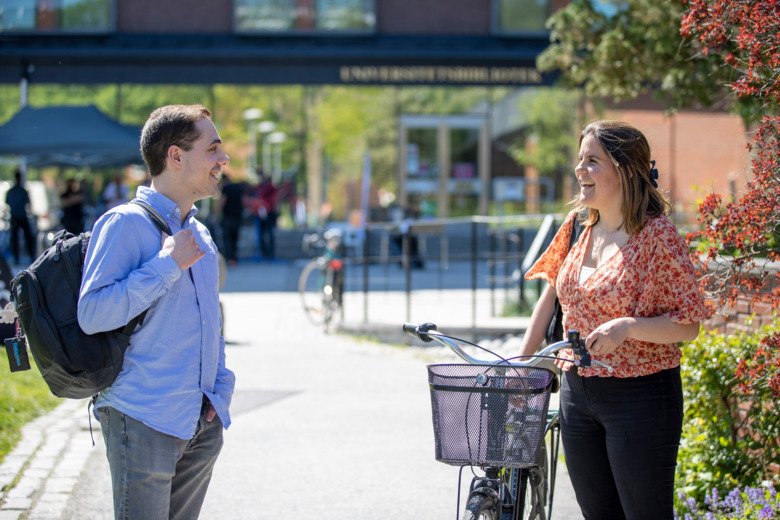 Tips from our student vloggers
How do you get to Stockholm city from Arlanda airport? How to you live on a budget in Stockholm? Our vloggers got you covered!
Study start
Classes will be starting with a mandatory roll call on Monday 28 August. Before your roll call, you need to activate your student account and register for your first course.
To-do✔
The checklist for new students guides you through the study start. How to activate your student account, register for your first course, attend your mandatory roll call, getting your KI card and more.
Good to know💡
Join @kistudents on Instagram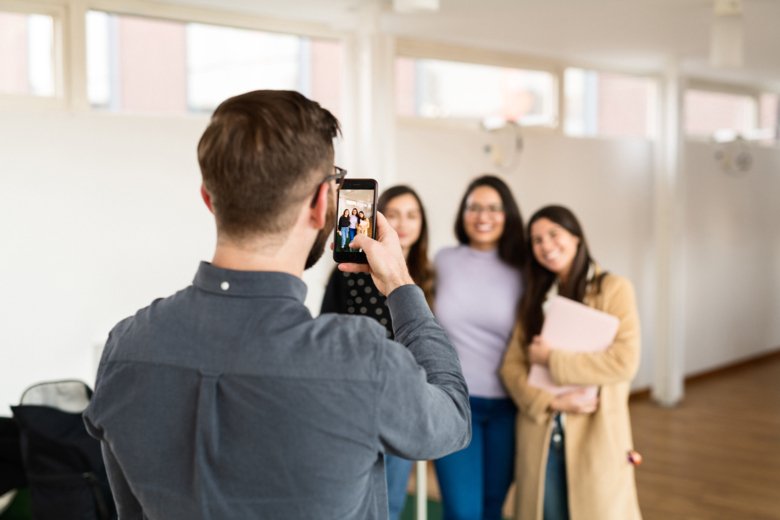 Join @kistudents on Instagram
A snapshot into the lives of Karolinska Institutet's international students. Join for stories, Q&As, lives and more.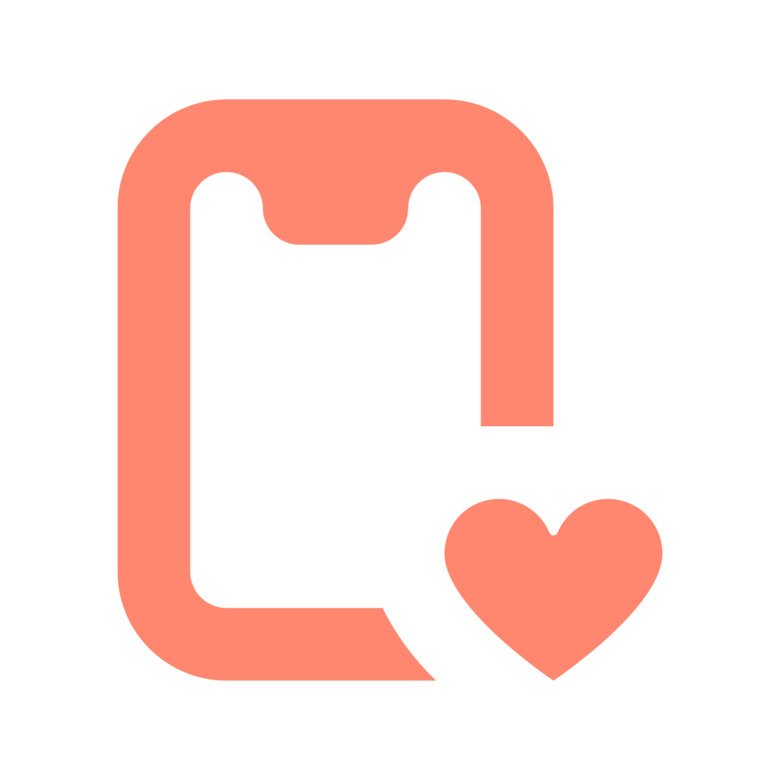 Connect on social media
As a new student, you may want to connect with your new university for some inspiration. Here is a list of useful accounts and pages that will enable you to do just that.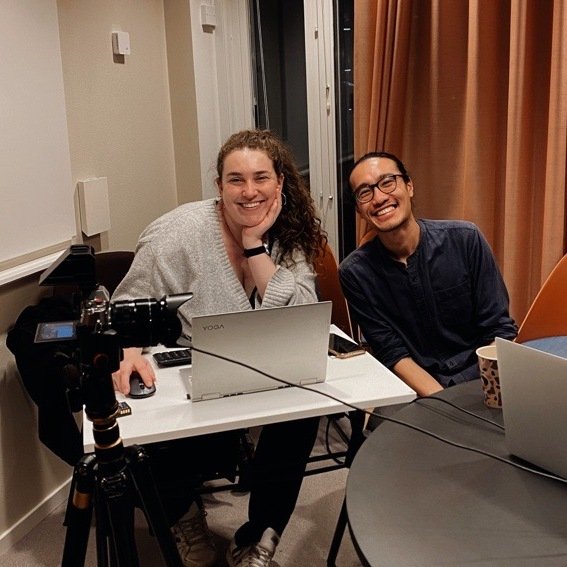 Apply to become a digital ambassador!
Do you want to share your student experience at Karolinska Institutet with prospective students? Apply to become a digital ambassador.
Contact